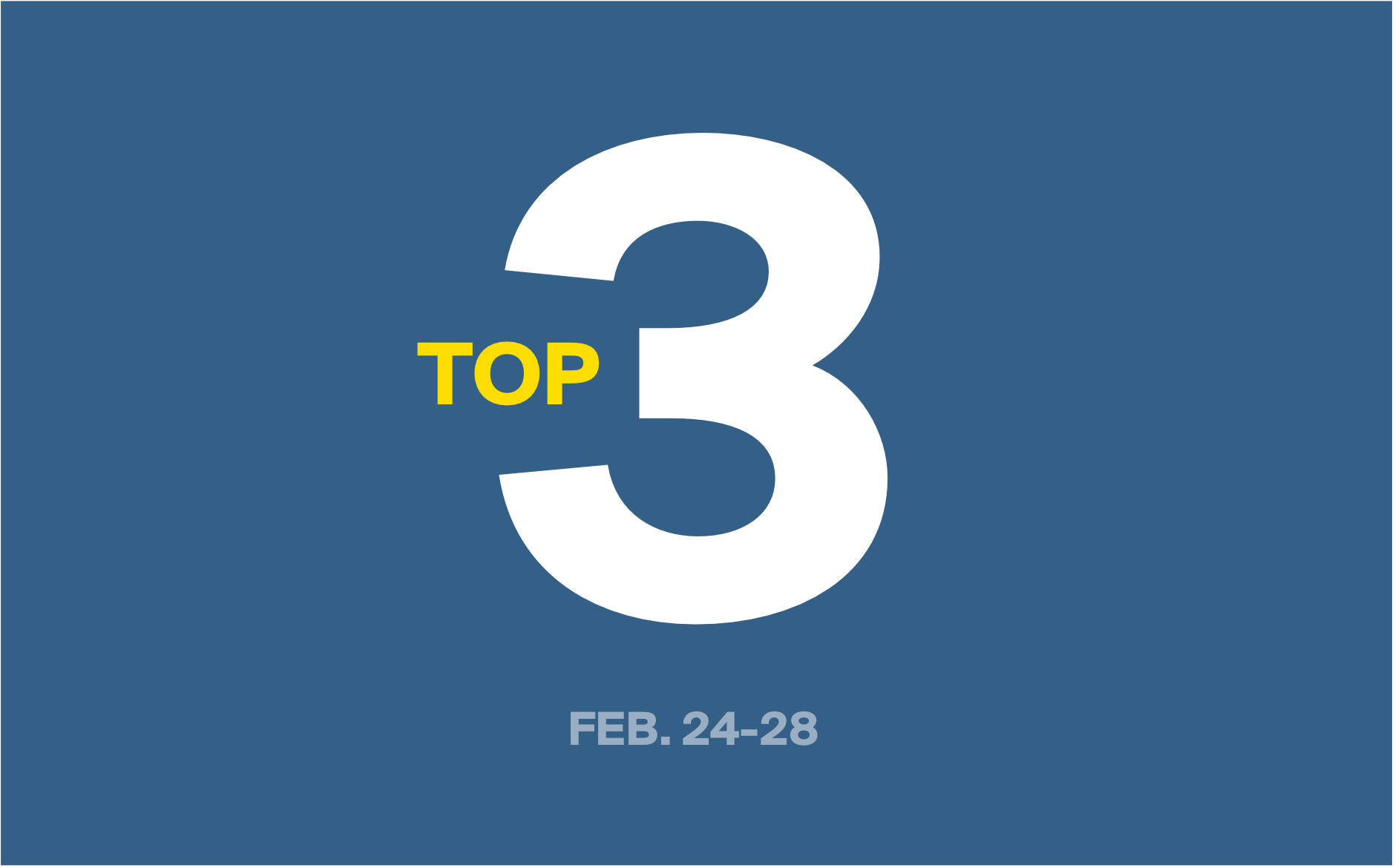 As the market heads into correction territory, private placements show no sign of slowing down. This week saw a late-stage gold explorer secure a large chunk of funding to hopefully advance its deposit through its final permits, a health services SaaS company get an influx of confidence amid a year of new contracts, and a junior miner post a deal subscribed in part by Eric Sprott.
Check out the attached press releases for more details, and make sure to create a free account and visit our financings page to access the full feed tracking every Canadian financing, updated daily.
1. Midas Gold Corp. (TSX: MAX)
Gross Proceeds: $13.28 million
Sector: Mining
Units issued: 25.06 million
Type: Common shares
Price: $0.53
Agents: BMO Capital Markets, Sprott Capital Partners LP
Use of Proceeds: Ongoing development
In conjunction with a $33.2 million convertible debenture financing, the Vancouver-based Midas Gold announced on Thursday that it had entered into a private placement with a syndicate of underwriters led by BMO Capital Markets and Sprott Capital Partners LP to raise $13.28 million.
The company will issue 25.06 million common shares at 53 cents each. Paulson & Co. will buy up any unsubscribed remainder of the offering.
Midas plans to use proceeds to fund the Stibnite Gold Project in central Idaho through final permitting stages, continuing work through the end of 2021. The property has been stuck in the permitting stage for some time now, and the latest Draft Environmental Impact Statement came back with changes recommended.
Back in August, the company was sued by the Nez Perce Tribe for discharging harmful chemicals into rivers on which the tribe depends. For its part, Midas Gold said it is committed to cleaning up pollution from historical projects in the area.
Shares of Midas have fallen 10 cents to 50 cents per share since the private placement was announced.
Gross Proceeds: $11 million
Sector: Health services software
Units issued: 5.24 million
Type: Common shares
Price: $2.10
Agents: Cormack Securities Inc., Canaccord Genuity Corp.
Use of Proceeds: Growth initiatives
Health services SaaS firm Kneat.com Inc. also announced on Thursday an $11 million overnight marketed offering backed by Cormack Securities Inc. and Canaccord Genuity Corp.
The company will issue 5.24 million common shares at $2.10 each, with an over-allotment option allowing underwriters to purchase up to an additional 785,775 shares under the same terms.
Kneat also announced a secondary non-brokered private placement aiming to raise $2.5 million under similar terms.
Kneat has proceeds earmarked for "growth initiatives, working capital and general corporate purposes."
Read more about Kneat in our article here.
Gross Proceeds: $6 million
Sector: Mining
Units issued: 33.33 million
Type: Flow-through units—bought deal
Price: 18 cents
Agents: Cannacord Genuity Corp., Mackie Research Capital Corp.
Use of Proceeds: Ongoing exploration
QMX Gold announced on Tuesday that it had entered into a $6 million bought deal financing with a group of underwriters led by Canaccord Genuity Corp. and Mackie Research Capital Corp., and subscribed in part by billionaire Eric Sprott and O3 Mining Inc. (TSX-V: OIII).
The company has agreed to issue 33.33 million special flow-through units at 18 cents each. Every unit will include a flow-through share and a half-warrant. Full warrants can be converted into common shares for 18 cents for 24 months following the closing of the financing.
QMX says it will use the proceeds for continued exploration of its Val d'Or project in Quebec. So far, the company has intercepted a few narrow deposits of high-grade gold, but hopes to expand the resource in further drilling.
Read more about QMX in our article here.