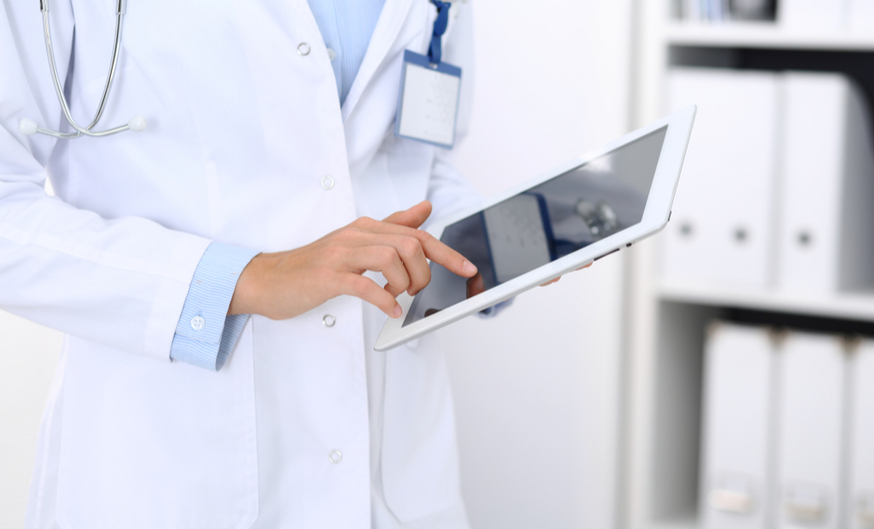 Kneat.com Inc. (TSX-V: KSI), an international SaaS company that develops digital validation platforms for the health sciences sector, announced on Thursday an $11 million overnight marketed offering, underwritten by a group led by Cormack Securities Inc. and Canaccord Genuity Corp.
The company plans to sell 5.24 million common shares at $2.10 each, just under the stock's current trading price of $2.19. It has also granted underwriters an over-allotment option to purchase up to an additional 785,775 shares under the same terms for an additional $1.65 million.
In tandem with the overnight offering, Kneat plans to complete a non-brokered $2.5 million private placement to "certain shareholders" under basically identical terms to the previous offering.
Kneat says it intends to use proceeds from both offerings for "growth initiatives, working capital and general corporate purposes."
Shares of Kneat have nearly doubled over the past year as the company has kept a steady clip of new contracts, including three with unnamed pharma firms that Kneat says are among the world's largest. The stock particularly began to rise after the company announced it had appointed Hugh Kavanaugh as CFO, an accountant who previously served as CFO to the Dublin-based Mainstay Medical Limited. (EPA: MSTY).
In its latest earnings report posted way back in November, Kneat reported a net loss of $1.4 million on revenue of $1.59 million, down $0.5 million year-over-year, with annualized recurring revenue of $1.4 million.