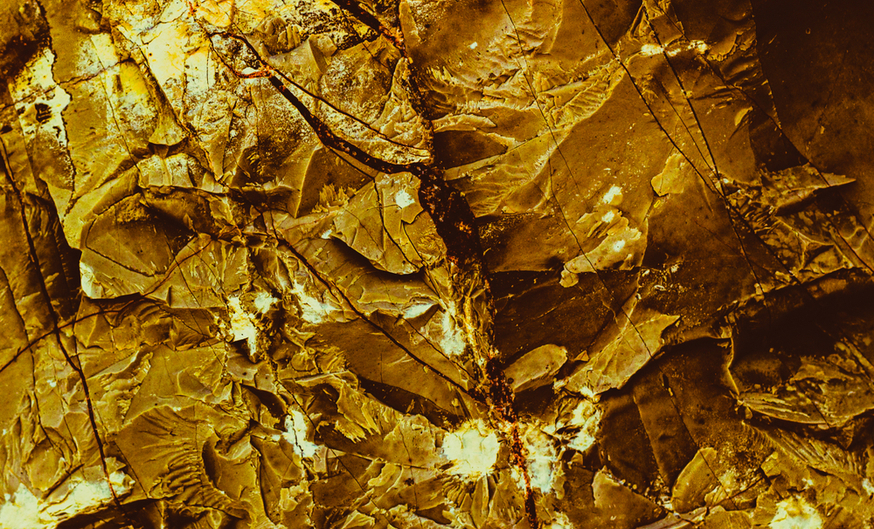 Papua New Guinea doesn't get a lot of hype when it comes to the precious metals sector. Though the country has numerous high-profile partnerships with huge mining and energy companies like Barrick Gold Corp. (TSX: ABX) and Exxon-Mobil, you don't see a lot of headlines covering prospective juniors hunting down opportunities in the region.
But in reality, the region is home to some of the most well-endowed deposits in the world. Consider K92 Mining's (TSX-V: KNT) Kainantu mine, which houses a measured and indicated 1.3moz of gold, and output the fourth-highest production grade worldwide in 2020. On top of that mine, there's the Newcrest Mining's Lihir mine and Barrick's Porgera mine, both producing hundreds of thousands of ounces of gold annually.
So when a new junior miner shows up hoping to capitalize on the underexplored Papua New Guinean mineral deposits, we pay attention.
And as the latest new story to enter the Papua New Guinea field, Kainantu Resources Ltd. (TSX-V: KRL), is an interesting company indeed.
Kainantu Resources is an early-stage junior gold miner that checks all the boxes:
Two highly prospective projects located right next to one of the highest-grade mines in the world
Early-stage potential and a highly experienced management team with deep ties to the PNG community
$4.1 million cash on hand, a stock that just began trading on the TSX-V, and strong insider ownership
The company is focused on two projects: KRL South and KRL North. KRL South is split by the same faultline that hosts K92's successful Kainantu mine, just 30 kilometres away, and contains remarkably similar mineralization. KRL North is located directly adjacent to K92's mine, on the central Bilimoia mineral field. Both projects are underexplored, with promising findings that previous operators left untapped.
What's more, KRL management hails from a number of regional success stories:
Archipelago Resources, acquired for US$600 million by Indonesian firm PT Rajawali Corp. in 2013
Oceanagold Corp. (TSX: OGC), today with a market cap of $1.64 billion
Asia-Pacific Energy Ventures Inc., which recently opened a 45-megawatt power plant in PNG capital Port Moresby
Kainantu Resources began trading on the TSX-V on Dec. 8, and since then shares have been up and down alongside the price of gold, and early support by the Prime Minister of Papua New Guinea, James Marape. It's early days yet, but we certainly have an eye on the company for further news as it develops.
To learn more about Kainantu Resources, check out our comprehensive report on the company, covering every facet of its investment thesis in detail, including its assets, cap structure, management team, and what to look out for for the stock in the coming months.
Disclaimer: The service and the contents are provided by the sender and other information providers on an "as is" basis. The sender and any and all other information providers expressly disclaim any and all warranties, express or implied any information herein or on
PrivatePlacements.com
.
PrivatePlacements.com
and its and its owner and its owner's directors, employees, consultants, contractors, agents, and the like ("Representatives"), do not give any tax or investment advice; and do not advocate the purchase or sale of any security or investment. Contents are intended as general information. None of the contents constitutes an: (1) offer to sell or the solicitation of an offer to buy by Blender Media and/or its representatives any security or other investment; (2) offer by
PrivatePlacements.com
or its owner and/or their representatives to provide investment services of any kind; and/or (3) invitation, inducement, or encouragement by Blender Media and/or its representatives to any person to make any kind of investment decision. You should not rely on the content for investment or trading purposes. Securities or other investments referred to in any of the contents may not be suitable for you, and you should not make any kind of investment decision in relation to them without first obtaining independent investment advice from a person authorized to give it. All communications by
PrivatePlacements.com
are subject to its terms of use and disclaimer, which can be viewed
here
and
here
.
.