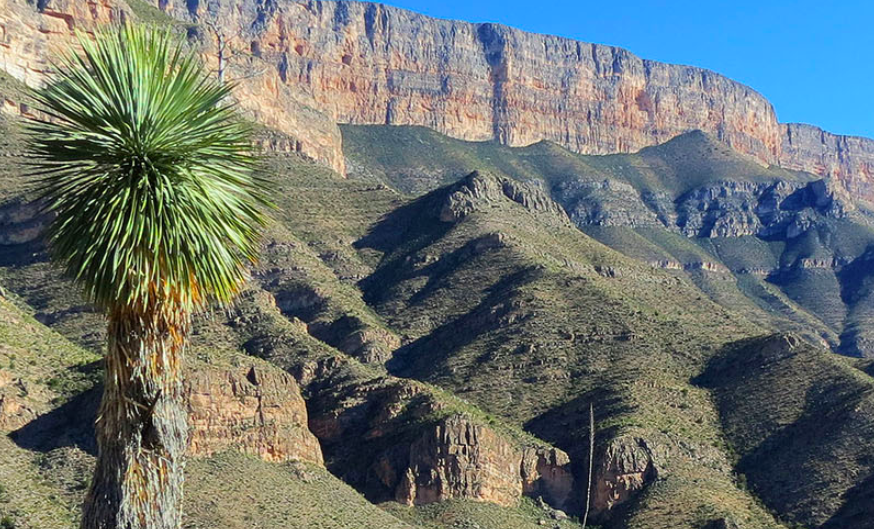 Image: Cordero project, courtesy Discovery Metals Corp. ©2020
Silver miner Discovery Metals Corp. (TSX-V: DSV) announced the close of a $35 million non-brokered private placement on Tuesday, including a $15 million investment from billionaire Eric Sprott.
The company will issue 25.93 million special units at $1.35 per unit, each comprised of a common share and a half-warrant, with full warrants exercisable at $1.75 for two years. At the time of writing, Discovery shares sit at $2.29 per share, meaning that if warrants could be converted immediately, each one would net the holder a common share at a 30.86% discount. What's more, this is the second deal Discovery Metals has closed in 2020 with warrants already in the money.
As part of the deal, iconic precious metals bull Eric Sprott has agreed to purchase 11.11 million units, increasing his stake in the company to 26.4%.
"With over $80 million of cash on our balance sheet we are in a formidable position to continue to drive value through aggressive exploration, resource growth and future development, and to solidify our position as one of the premier names in the silver space," Discovery CEO Taj Singh said in the release.
News of the deal initially boosted Discovery shares by 36 cents in a single day, and the stock continued to climb until Aug. 10, when the price of gold and silver headed into correction territory after strong bull runs.
Discovery recently reported drill results from its ongoing 55,000-metre drill program at its flagship Cordero project, hitting grades including 1.4 metres of 1,907 silver-equivalent grams per tonne (g/t AgEq).
Shares of Discovery are currently up 247% for 2020.