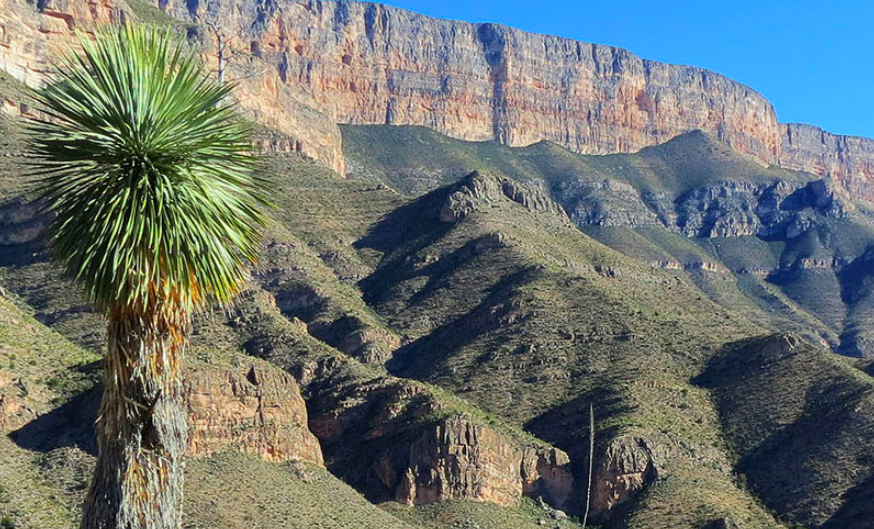 Image: View near Discovery Metals' Cordero project, courtesy Discovery Metals Corp. ©2020
Gold explorer Discovery Metals Corp. (TSX-V: DSV) closed the final tranche of a $25 million non-brokered private placement on Tuesday, just as it restarted operations at its flagship deposit in northern Mexico.
The company issued 45.45 million special units at 55 cents each, a steep 13-cent discount from its current trading price of 78 cents. What's more, each unit includes a half warrant, with full warrants exercisable at 77 cents for two years—meaning that subscribers to the deal are potentially already in the money for their investment. The company originally announced the private placement on May 18, closed the first tranche for $17.1 million on June 1, and the second on Tuesday for $7.9 million.
In addition to the financing, Discovery Metals also said that it has received approval from the Mexican government to resume operations at its Cordero project. The company suspended activities on the property in late March due to COVID-19 risks, and in the meantime has been reporting assays from a previous drill program, intercepting grades including the encouraging 207 gold-equivalent grams per tonne (g/t AuEq) over 168.8 metres and 2,153 g/t AuEq over 1.0 metre, both from holes along the northeast extension of the project.
Discovery plans to ramp up operations at Cordero slowly, starting with just a single drill rig. Following the close of its latest financing, CEO Taj Singh says the company is going into the restart with $40 million in cash on its balance sheet.
Shares of Discovery Metals are up 12 cents year-to-date, and up 3 cents since the company closed the financing.