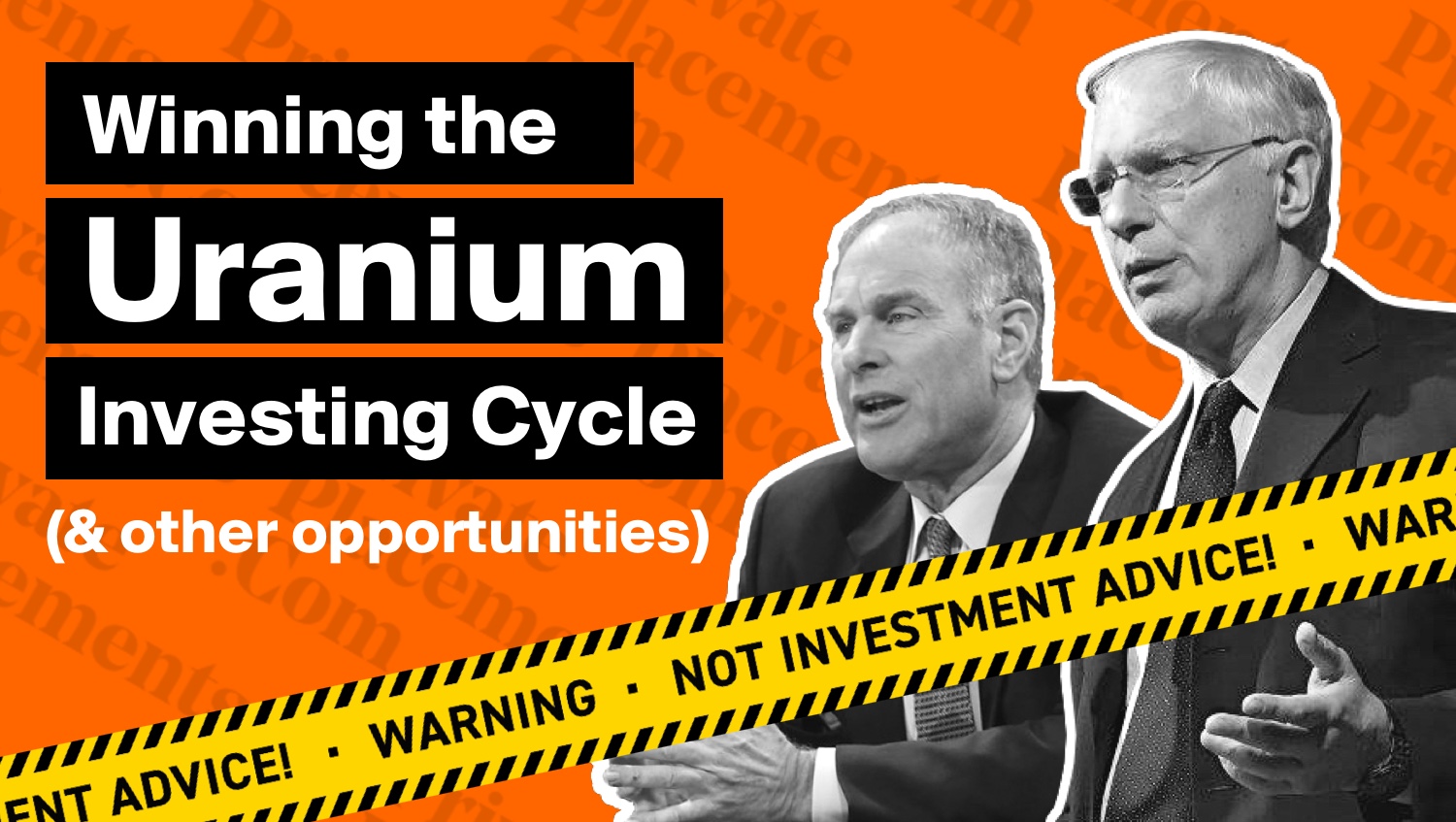 Rick Rule & Doug Casey on Uranium, Timing the Metals Cycle, & Private Placements
Two icons, one interview.
Rick Rule and Doug Casey, two of the most successful metals speculators of the past several decades, big names with a lot of personality and a lot to say.
Enough said.
The video is finally here—scroll below for carefully curated highlights with timestamped links.
Click any of the links below to jump ahead to that section:
The interview is part of our ongoing partnership with Sprott to raise awareness for their new Resource Exploration and Development Private Placement Limited Partnership (RED PP Fund).
To learn more about the fund and how you can participate, check out the full report.