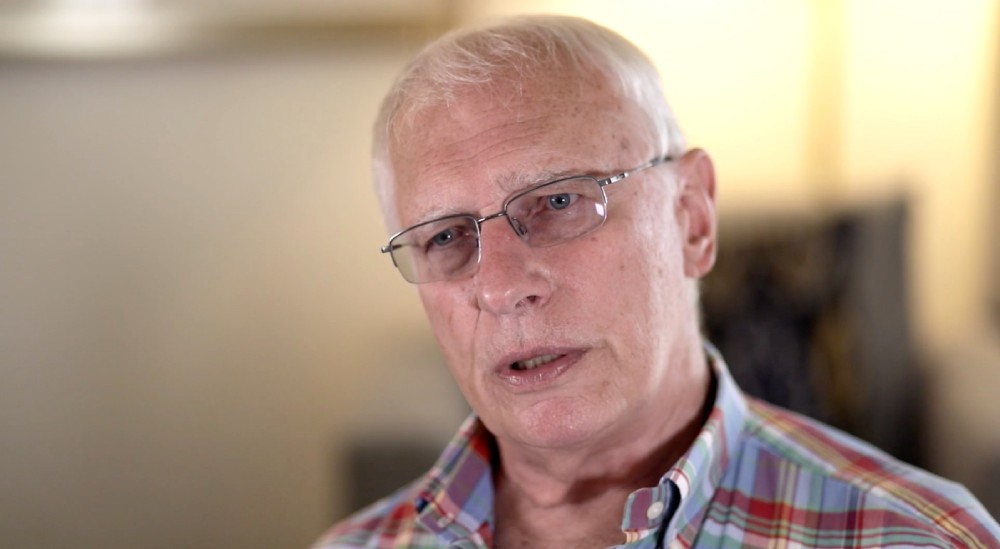 Legendary Speculator Reveals... "His gold investing strategy for 2020"
Legendary investor Doug Casey has made millions speculating in lucrative gold mining companies for over three decades.
In this exclusive video he reveals:
How to play the bull market in gold

What every investor needs to know to pick winning resource stocks

How to ready your portfolio immediately
Join hundreds of speculators like Doug Casey on PrivatePlacements.com, the only database that tracks every Canadian financing daily, alongside essential mining and investment news.
As a bonus, you will also receive Doug Casey's International Man Communiqué and free access to the PrivatePlacements.com exclusive 2019 Gold Review.


Important Information Regarding www.internationalman.com
Full Disclosure: GoldMining Inc. is a paid sponsor of PrivatePlacmenets.com. However, GoldMining Inc. has not compensated PrivatePlacements.com or it's owner in connection with this content.
Recent Articles