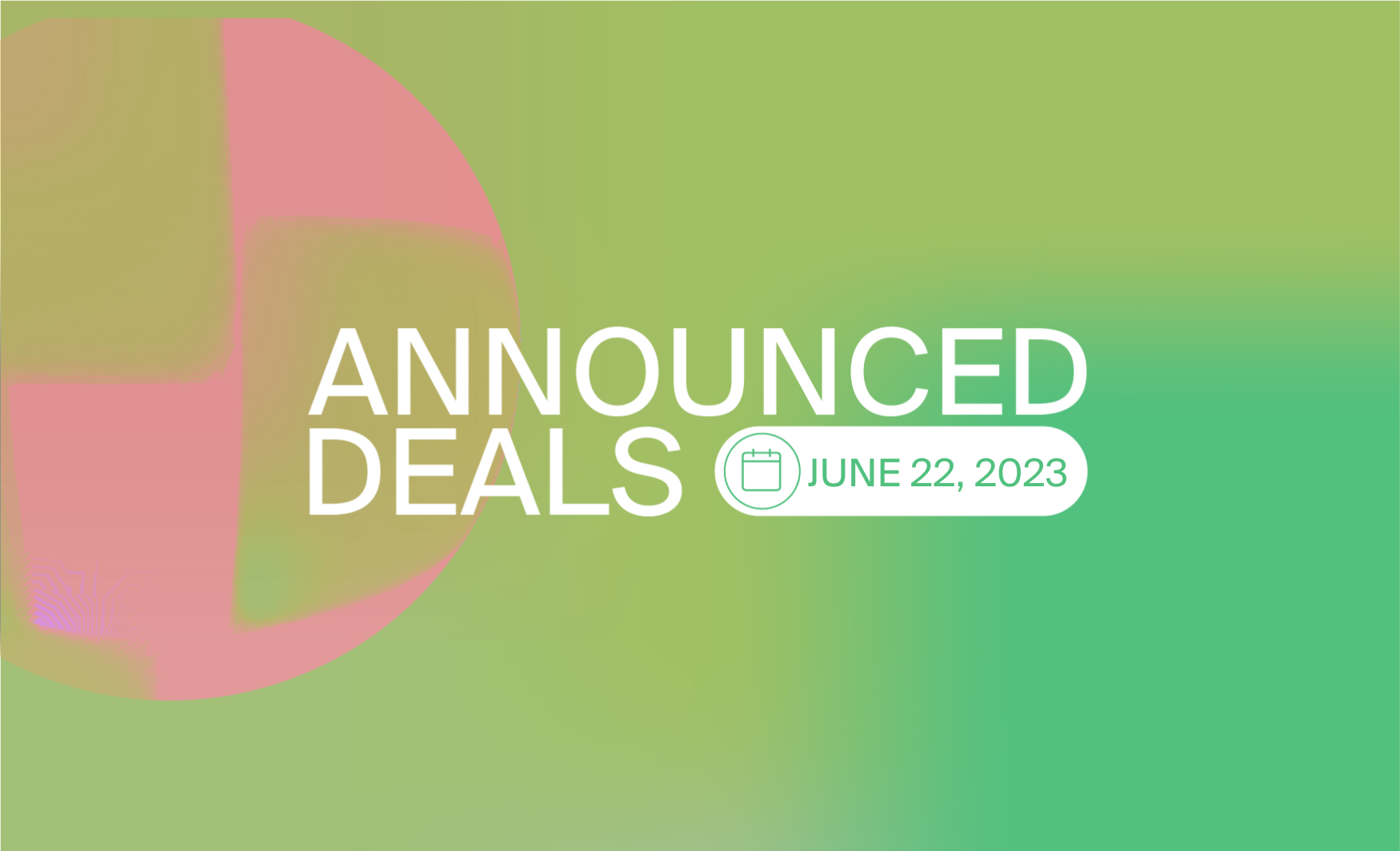 Here's your roundup of yesterday's announced equity financings, courtesy of PrivatePlacements.com, the only database that tracks every financing, every day.
1. Middlefield Capital Corp. (TSX: RS)
Gross Proceeds: $10.3 million
Sector: Investments
Units issued: 436,440; 436,440
Type: Class A shares; Preferred shares
Price: $14.25; $9.35
Warrants: None
Agents: CIBC Capital Markets, others
Use of Proceeds: Not stated
Company breakdown:
Company "designed to provide investors with a diversified, actively managed, high-conviction portfolio comprising securities of leading North American real estate companies"
2. Enduro Metals Corp. (TSX-V: ENDR)
Gross Proceeds: $3 million
Sector: Precious metals
Units issued: 37.5 million
Type: Special units
Price: $0.08
Warrants: Half; $0.12; Two years
Agents: Non-brokered
Use of Proceeds: Ongoing exploration
Company breakdown:
Gold exploration junior focused on the Newmont Lake project in British Columbia's "Golden Triangle"
Sampled 4.08% copper and 57.83 g/t Au at the project back in April
3. Rugby Resources Ltd. (TSX-V: RUG)
Gross Proceeds: $1 million
Sector: Precious metals
Units issued: 20 million
Type: Special units
Price: $0.05
Warrants: Full; $0.15; Two years
Agents: Non-brokered
Use of Proceeds: Ongoing exploration
Company breakdown:
Junior miner with projects across South America
Recently provided an exploration update on its Venidero project in Argentina
Also recently received a drill permit for its El Zanjon project
4. Ocumetics Technology Corp. (TSX-V: OTC)
Gross Proceeds: $1 million
Sector: Adaptive lens designs
Units issued: 3.33 million
Type: Special units
Price: $0.30
Warrants: Half; $0.60; Two years
Agents: Non-brokered
Use of Proceeds: R&D
Company breakdown:
Research and product development company working on adaptive lens designs for the ophthalmic industry
Aims to eliminate the need for corrective lenses
Recently completed biocompatibility and animal studies for its lens design
5. ISM Resources Corp. (CSE: ISM)
Gross Proceeds: $1 million
Sector: Metals
Units issued: 3.33 million
Type: Special units
Price: $0.30
Warrants: Full; $0.60; Two years
Agents: Non-brokered
Use of Proceeds: Ongoing exploration
Company breakdown:
Exploration junior with projects in North America
Plans to begin a geochemical survey of its ESN project in Quebec