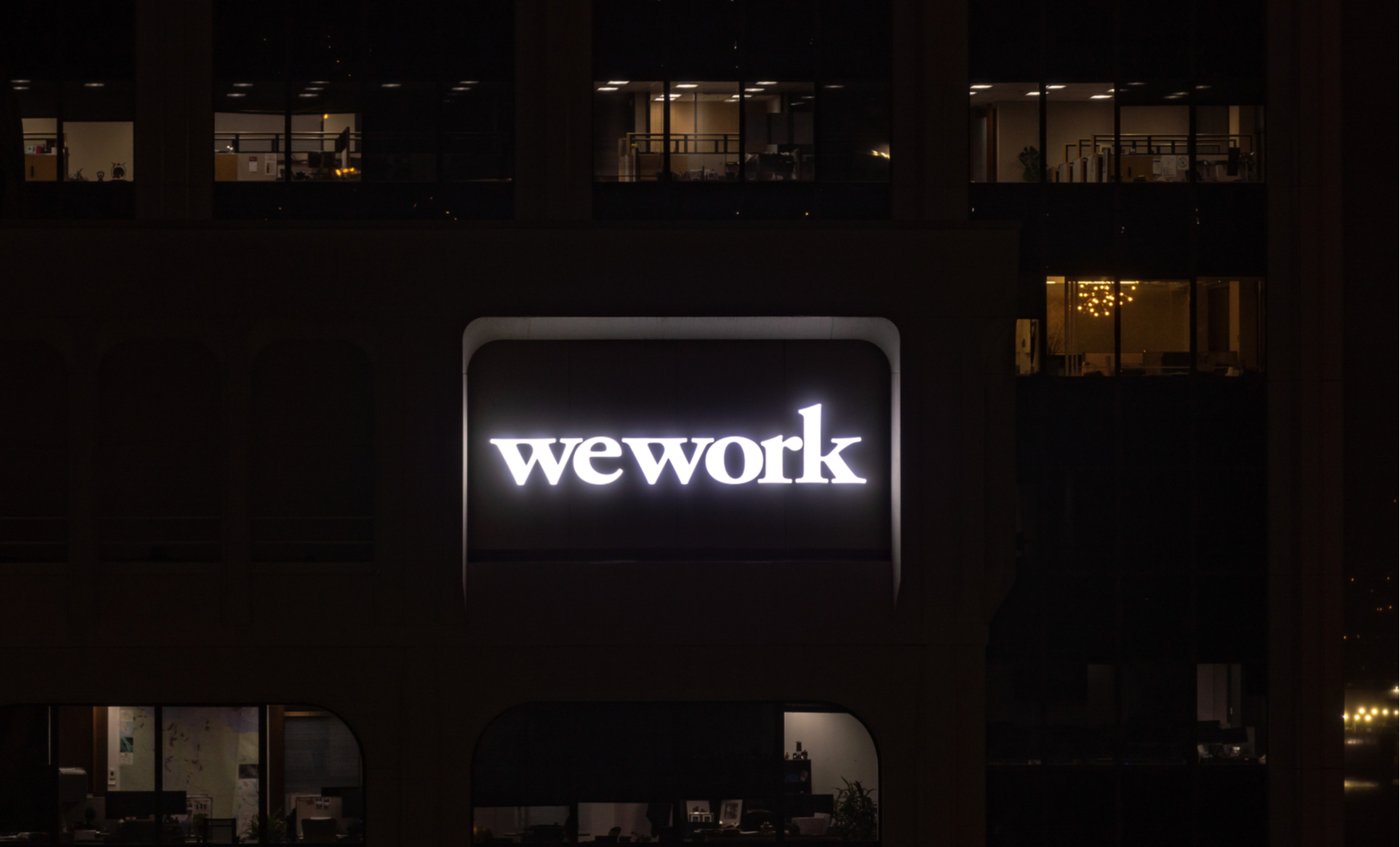 Bandersnatch / Shutterstock
Since WeWork (newly dubbed The We Company) filed its initial S-1 on Aug. 14, investors have been digging into its prospectus in advance of an expected September IPO. Many have balked at the company's bewildering corporate governance, its overblown messaging, and its razor-thin margins, but it's perhaps the company's recent $47 billion valuation that raised the most eyebrows. Now, with the We Company's biggest backers reportedly dropping its valuation targets closer to US$20 billion and delaying its IPO, skeptics are already feeling validated.
In its prospectus, the company reported an operating loss of US$1.7 billion on US$1.8 billion in revenue last year. US$1.5 billion of that was lease payments to landlords, employee costs, utilities, real estate taxes, and office maintenance. These numbers may be troubling, but what gets investors excited is the We Company's revenue growth. The company doubled revenue year-over-year from 2017 to 2018 and is on track to do so again in 2019. The question is whether this growth is sustainable.
Then there's its corporate structure, which is a confusing tangle of holding companies. To some degree, this is expected in the real estate market; the problem is that the prospectus is what Triton Research Inc. Rett Wallace calls "a masterpiece of obfustication," obscuring the value proposition in a mess of complex rules and considerations.
To make matters murkier, there's the company's CEO, Adam Neumann. Wielding uncommon power over the company compared to his peers, his oversight is another potential issue. For example, when the company changed its name from WeWork to The We Company, it paid Neumann $5.9 million for the "We" trademark. While he paid this money back yesterday, probably in response to widespread backlash, to some, the fiasco indicates a penchant for self-dealing.
One way or another, t seems the We Company will certainly be an IPO of extremes—either the most ridiculous one of the year or a dominant new paradigm that "chang[es] the way people work globally."