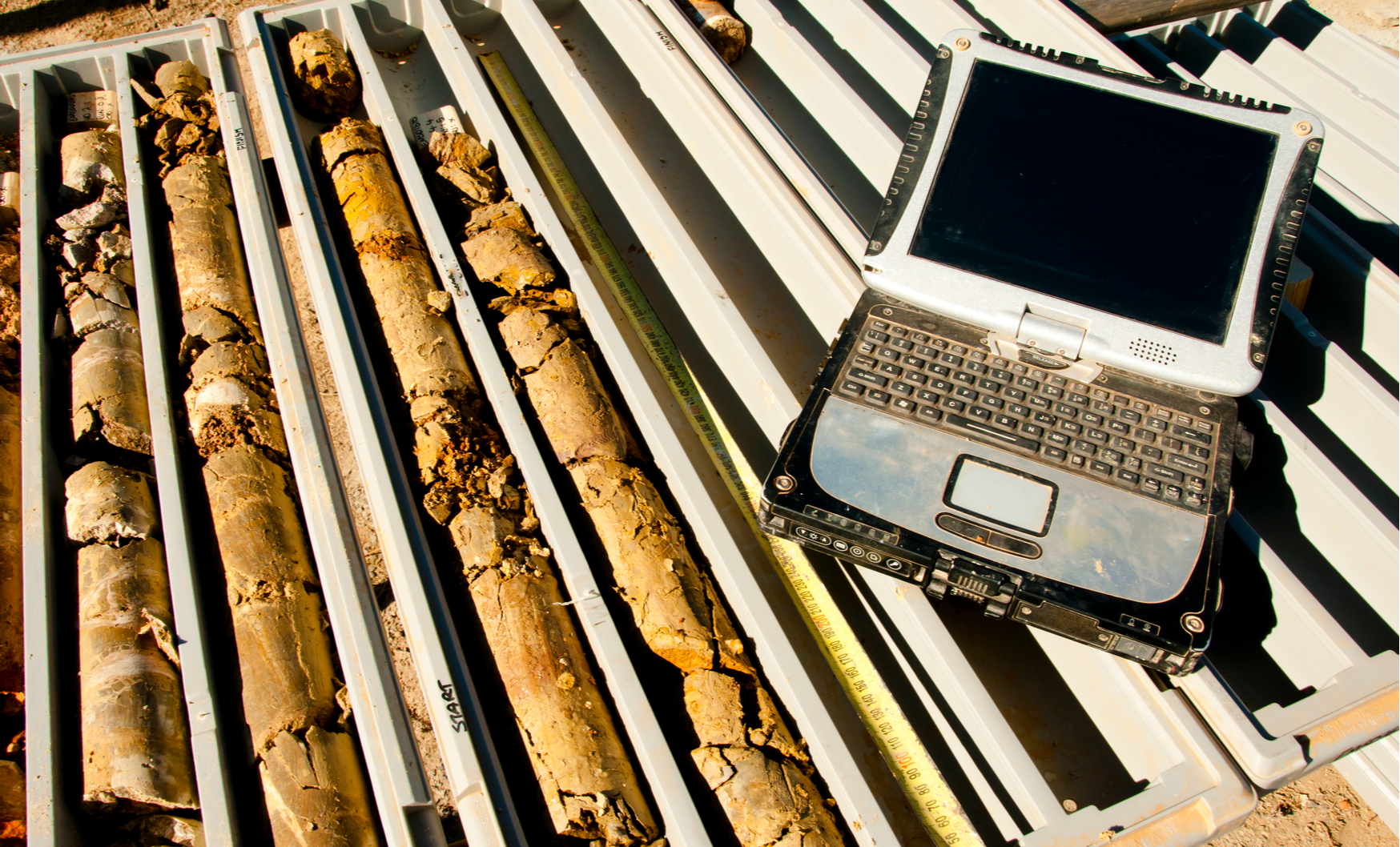 Source: Adwo / Shutterstock
Gold exploration junior Westhaven Ventures Inc. (TSX-V: WHN) announced a $7.35 million non-broked private placement this morning. Each of the maximum 7 million units will be issued at $1.05 per unit, including one common share and a non-transferable half warrant. Full warrants will entitle the holder to buy another common share at $1.50 each for the next two years.
The company says it plans to direct the funds toward expansion efforts at its Shovelnose property, in which it holds a 100% interest. Late in August, it reported assay results from the ongoing program in, just outside of Merritt, British Columbia. So far it has discovered three separate vein zones in its new South Zone, including 9.5 metres of 4.21 grams of gold per tonne and 14.56 g/t silver in the first, 12.45 metres of 5.84 g/t Au in the second, and 7.11 metres of 9.42 g/t Au and 69.36 g/t silver in the recently-discovered third. Wider, lower-grade assays include 117 metres of 1.23 g/t Au in the second vein.
Last year, the company's stock shot up in the wake of its discovery of a high-grade intercept at Shovelnose of 17.77 metres of 24.5 g/t Au.
Westhaven is led by CEO Gareth Thomas, a longtime mining explorer, and chairman Gren Thomas, a mining veteran best known for his former company Aber Resources Ltd.'s (now Dominion Diamond Corporation) discovery of Diavik mine, the second diamond mine in Canada.
Today, Westhaven stock is down 15 cents to $1.02 a share, perhaps slumping under the weight of a drop in spot gold.