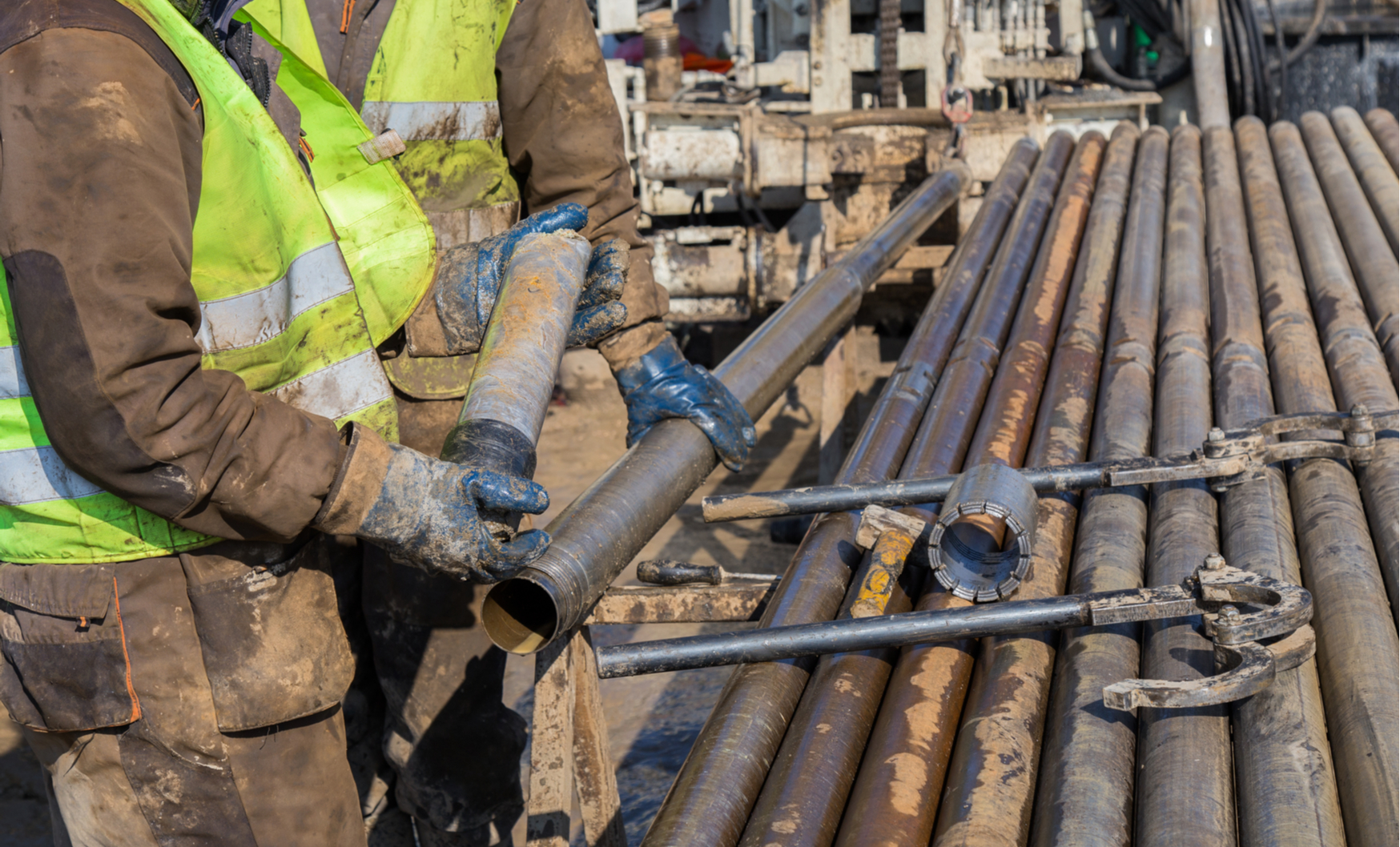 Source: serato / Shutterstock
Western Copper and Gold Corp. (TSX: WRN) is up 10 cents to 90 cents a share this morning after reporting results from a recently completed drilling program at its sole Casino project.
Assays from one hole came back with a 2.97 metre interval of 55.1 grams per tonne gold (or 65.9 after a re-assay). This adds to two other high-grade intercepts the company has already dug up in the deposit: 73.6 grams of gold per tonne across 1.85 metres, and 53.5 grams per gold over 2.5 metres.
Though these grades must certainly be encouraging for Western Copper, the release points out that tighter-spaced drill testing is required to fill in the gaps between these three holes, which are hundreds of metres apart from one another. Though it does claim that "given the 100 metre drill hole spacing" at the deposit, "it is reasonable to expect that closer spaced drilling is likely to find additional gold bearing structures."
Western Copper and Gold is somewhat unique among exploration companies in that it focuses all its efforts on this single project, located northwest of Whitehorse in the Yukon Territory. According to a feasibility study from 2013, the project has an inferred resource of 5.4 billion pounds of copper, and 9 million ounces of gold.
The company began a 10,000 metre drill program at Casino back in June, with the goal of converting the inferred mineralization to indicated mineralization.
Western Copper and Gold Corp's executive chair is Dale Corman, a geologist and engineer who worked as the former CEO of Western Silver Corporation before it spun out into Western Copper in 2006. It is led by president and CEO Paul West-Sells, who previously worked with BHP, Placer Dome, and Barrick in R&D and project development.
Western Copper stock has had a turbulent year, peaking in February and late July, and has been on a steady decline in September. This news has—so far—reversed some of that decline.