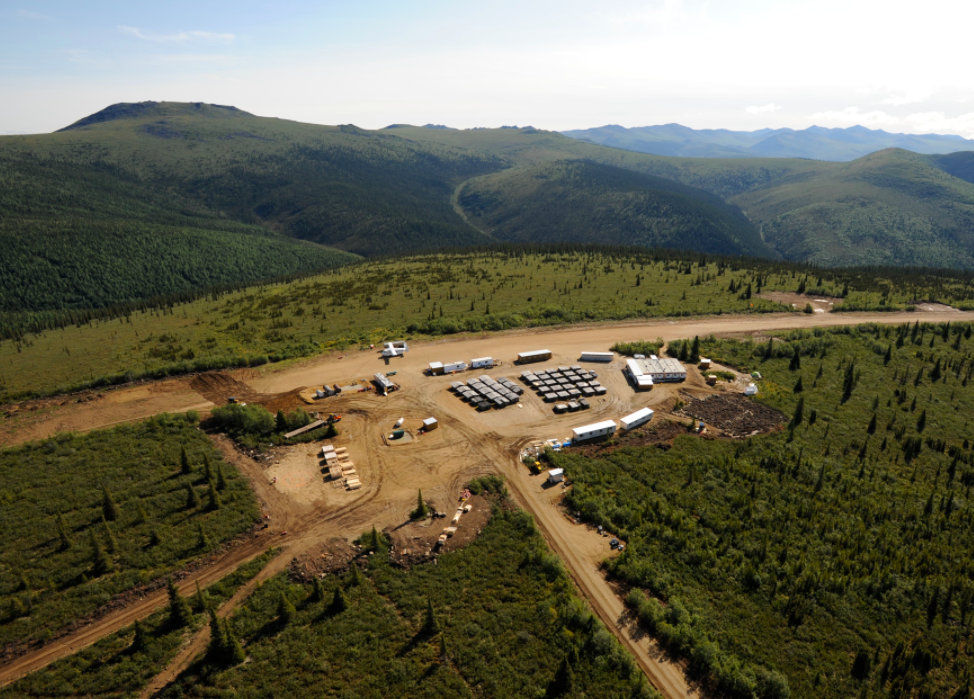 Image: Casino project, courtest Western Copper and Gold Corp. ©2021
Shares of Western Copper and Gold Corp. (TSX: WRN) jumped 46 cents on Monday after the company announced a $25.6 million investment by Rio Tinto Canada Inc. for the ongoing development of its Casino copper-gold project in the Yukon.
Rio Tinto agreed to purchase 11.81 million common shares at $2.17 each, which brings its stake in Western up to approximately 8%.
"We are pleased to welcome Rio Tinto as a strategic investor in the Company," Western President and CEO Paul West-Sells said in the release. "The investment by Rio Tinto, a leading global mining group which operates in 35 countries around the world, and whose purpose is to produce the materials essential to human progress is a strong endorsement of the Casino Project. We look forward to working with Rio Tinto to advance Casino."
Western Copper and Gold says it will use the proceeds "to fund specific areas of study" related to an ongoing feasibility study and permitting process, with the company hoping to advance the project to a development phase.
In return for the investment, Rio Tinto will have the right to appoint a member to a Casino technical committee, a non-voting observer to attend Western board meetings, a director if Rio Tinto's stake increases to 12.5%, and up to three secondees to the Casino project.
Back in February, Western Copper and Gold reported results from 12,008 metres of drilling at Casino, with intervals including 175.49 metres of 0.76 grams of gold per tonne. The project contains an estimated 7.6 million pounds of copper and 14.5 moz measured and indicated, and 3.26 million pounds of copper and 6.6 moz gold inferred.
As the price of copper has cracked all-time highs, shares of Western have increased, jumping 86 cents since the beginning of April to close at $2.47 on Monday.