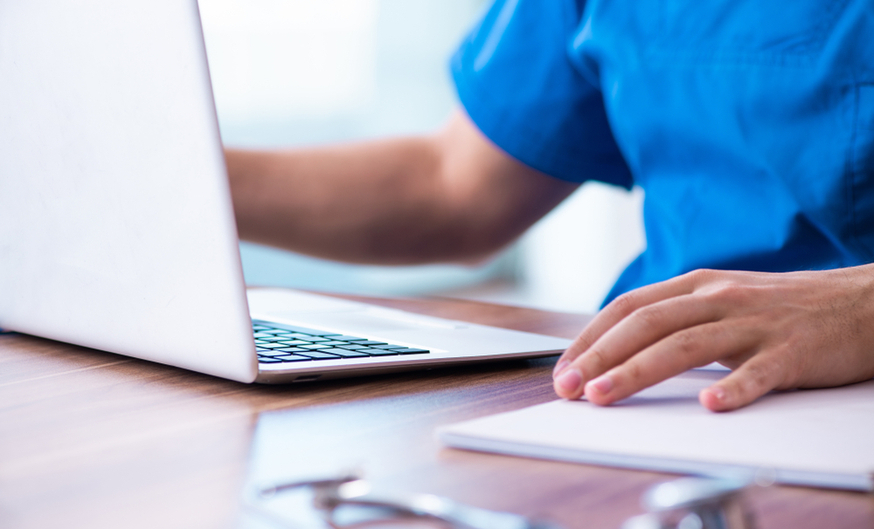 Image: Elnur, Shutterstock.com
Telehealth, electronic medical record, and clinical healthcare operators WELL Health Technologies Corp. (TSX: WELL) announced a $70 million bought deal private placement on Thursday, aiming to fund further acquisitions.
Underwriters Eight Capital and Stifel GMP have agreed to purchase 10.37 million common shares of WELL for $6.75 each. The company has also offered them an over-allotment option to purchase up to an additional 15% of the offering for 30 days after the deal closes, expected on or about Oct. 22.
The company says it intends to use the proceeds for future digital healthcare acquisitions, including "tech-enabled primary and specialty clinics, Electronic Medical Records or EMR software, virtual care platforms, cybersecurity, and other assets," and for working capital.
This private placement comes a single day after the company closed a $23 million financing with a group of investors including the Hong-Kong-based billionaire Li Ka-Shing, who has been a significant investor in WELL for some time now.
WELL Health, which focuses on consolidating clinical and digital healthcare assets, has seen tremendous success over the past year, with shares climbing almost 400% since October 2019 as its telehealth platform thrives amid COVID-19. In its most recent quarter, the company closed the acquisition of both MedBASE Software Inc. and Indivica Inc., chalking up its seventh EMR acquisition. At the end of September, it also launched its "apps.health" platform, which it calls "a marketplace and innovation hub for digital health."
Recently, Desjardins Securities' analyst David Newman maintained a "buy" rating for WELL, noting 10 potential deals in the works and the potential for exponential growth as its acquisition model reaches "critical mass."
Following its announcement of the bought deal on Thursday, shares of WELL dropped 17 cents, closing at $7.05 for the day.