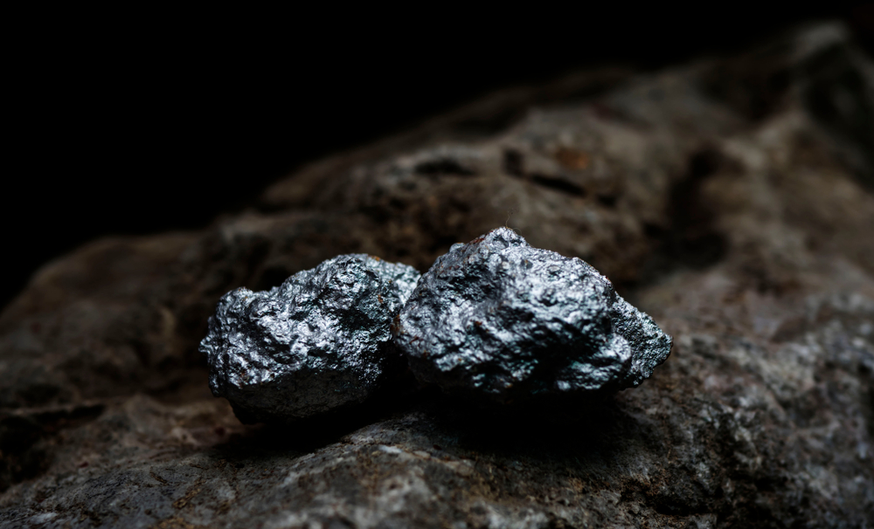 Image source: bambambu, shutterstock.com
Silver explorers Vizsla Silver Corp. (TSX-V: VZLA) announced on Thursday that they had closed a $69 million bought deal financing with Canaccord Genuity Corp as the lead underwriter.
The company issued 27.6 million units at $2.50 each, with each unit consisting of a common share and a half warrant. Full warrants will be exercisable at $3.25 until Dec. 3, 2022. Other underwriters to the deal included PI Financial Corp., Clarus Securities Inc. and Sprott Capital Partners.
The proceeds will go toward the ongoing exploration and development of the company's flagship Panuco project in Sinaloa, Mexico. Vizsla has been drilling the project, and recently posted results including 7.76 metres of 513 silver-equivalent grams per tonne (g/t AgEq), with one 1.22-metre interval of 1,423 g/t AgEq. Prior to that, the company reported intercepts including 3.45 metres of 3,707 g/t AgEq.
Aside from its ongoing drill program, Vizsla announced in April that it plans to spin out its copper assets in BC into Vizsla Copper Corp, giving shareholders one share in the new venture for every three Vizsla Silver shares they own.
Shares of Vizsla are up 47% since the beginning of April, and closed at $2.38 on Thursday.