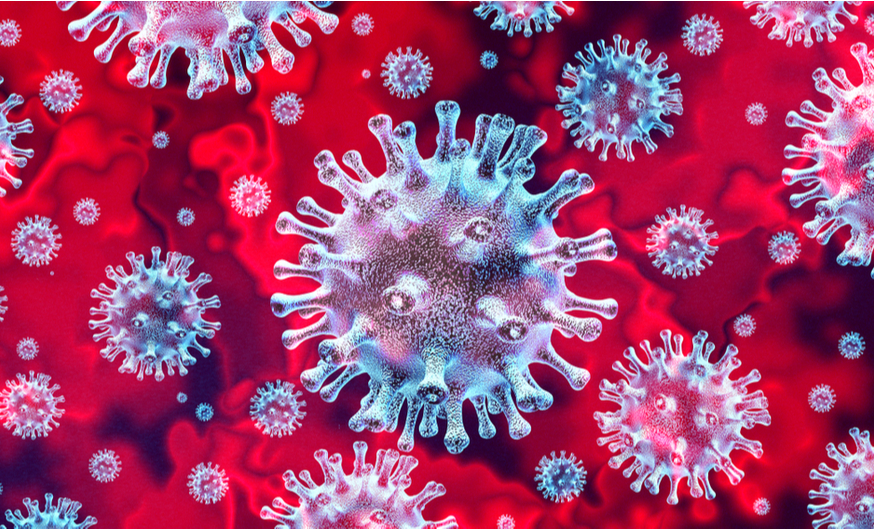 Source: Lightspring, shutterstock.com
Shares of Vaxil Bio Ltd. (TSX-V: VXL), an Israeli immunotherapy biotech company working on a vaccine for the coronavirus, continued to rise on Monday following the firm's update last Friday on its COVID-19 research program.
The company, which typically focuses on developing treatments for cancer, announced that it was researching a coronavirus vaccine in February, as the COVID-19 pandemic began to take root. In March, it filed an application for a US patent intended to provide protection for a broad range of potential vaccines, treatments, and prevention strategies for the coronavirus, as well as methods for producing its peptide-based vaccine.
In its latest update, Vaxil announced that it had filed a second patent, "to provide coverage for a broader set of vaccine candidates," and said that a recent exercise of warrants had provided the company with just over $1 million for further research.
"This is a very exciting moment for us, as we begin our lab work, less than six weeks from the first discovery," CEO David Goren said in the release. Though it's still early days for the potential vaccine and details are scarce, he says Vaxil will share more information as the program progresses.
Vaxil's vaccine candidate is a peptide-based solution that uses its proprietary VaxHit platform, which the company bills as "essentially a launchpad for novel and uniquely targeted immunotherapy products." The company has a few other immunotherapies in the pipeline, but the VaxHit platform seems by far the furthest along.
Vaxil is one of many companies racing to develop a vaccine for COVID-19, but so far, the pivot has paid off. Since announcing the research program back in February, Vaxil has jumped from a low-traffic 3-cent stock to 20.5 cents per share along with a huge explosion in trade volume.