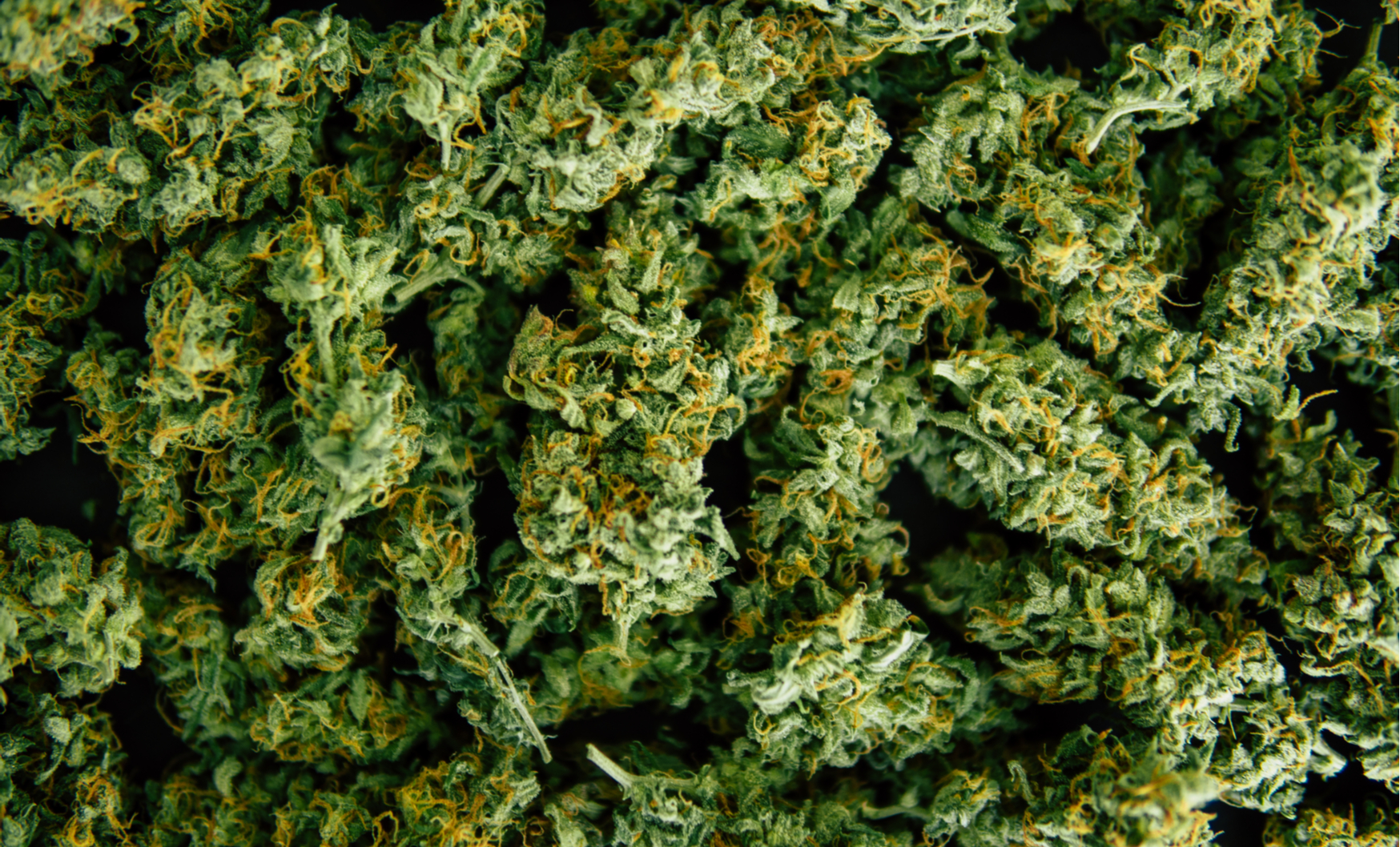 Source: Lifestyle discover / Shutterstock
A year after legalization, it's no secret that the Canadian cannabis industry has failed to produce the lavish returns investors hoped for at the outset. Mired in scandals, grey market dominance, and regulatory woes, the legal weed market has taken a serious beating. In fact, the Horizons Marijuana Life Sciences Index ETF, widely considered as a good barometer for the industry, is down almost 57% from its value pre-legalization. Most Canadian cannabis producers are a long way from profitability, with investors questioning how they'll ever get there.
Most, but not all. While producers like Canopy Growth Corp. (TSX: WEED) are reportedly still three to five years away, three Canadian cannabis companies are already in the black. While profits are still modest and shares remain weighed down by general cannabis malaise, the following three companies may be an indication of where the market goes next—certainly, they're ones to watch.
1. Valens GroWorks Corp. (TSX-V: VGW)
The Kelowna-based Valens GroWorks released its third-quarter earnings last week, reporting net income of $5.89 million, or earnings of 5 cents per share, on revenue of $16.46 million. That's a steep increase from the company's $10.53 million, 10 cents per share loss last quarter. New Cannabis Ventures' Public Cannabis Company Revenue and Income Tracker, which calculates operating income by subtracting producers' adjustments in fair value of biological assets from their reported operating income, places Valens on top in terms of profitability with an adjusted operating income of $5.5 million.
The company hopes to improve its margins even further by ramping up its considerable extraction and white label operations. It recently entered into a supply deal with Shoppers Drug Mart to Supply cannabis oil products and has made moves to enter the increasingly-competitive cannabis-infused beverage market.
2. MediPharm Labs Corp. (TSX: LABS)
Based in Toronto and, like Valens, primarily focused on the extraction market, MediPharm labs entered public profitability with its second-quarter earnings back in August. It reported a net income of $4.1 million, or roughly 1 cent per share, and on revenue of $31.5 million. It's ranked second on New Cannabis Ventures' profitability rankings with an adjusted operating income of $4.2 million.
Since August, MediPharm Labs has been busy signing several large-scale distillate supply deals with companies like Olli Brands and TerrAscend. It's also been working on expanding its operations in Australia and Europe. The company is slated to release its third-quarter earnings on Nov. 12.
3. Organigram Holdings Inc. (TSX: OGI)
Organigram reported its third-quarter results back in July, actually clocking a net loss of $10.18 million, or close to 7 cents per share, on revenue of $24.8 million. Looking at those numbers, you might wonder why it's on this list at all—but note that much of this loss is due to a $12.46 drop due to fair value changes to biological assets—that pesky metric that tends to obfusticate results and baffle the market. As previously mentioned, New Cannabis Ventures subtracts this number to calculate operating income. On its list, Organigram is ranked third with an adjusted operating income of $1.2 million.
In the ensuing since, Organigram received Health Canada approval to boost its production capacity with its expanding facilities and graduated to the TSX. It plans to release fourth-quarter earnings on Nov. 29.