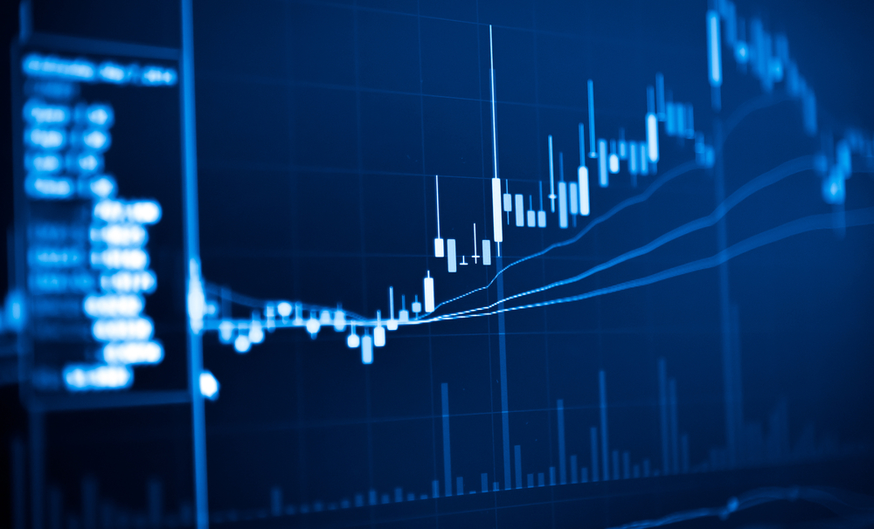 Source: Vintage Tone, Shutterstock.com
Note: PrivatePlacements.com has NOT received compensation from any of the companies listed below in connection with this message, nor is the writer an investor in any company listed.
This week, we bring you three wild, newly free-trading financings that brought in over 1000% returns each for their investors.
One comes from a junior gold miner that has seen a staggering climb over the past few weeks amid fairly low trade volume, another comes from another DeFi/crypto investing company on the rise in the trending field, and the third comes from a company that transforms waste into diesel.
St. James Gold Corp. (TSX-V: LORD) Term Sheet
Type of financing: Non-brokered
Gross proceeds: $240,000
Number of units: 2 million
Price per unit: $0.12
Closing date: 12/04/20
Yesterday's closing price (March 25): $5.80 (halted)
Gains: 4733%
Warrants: Full
Strike Price: $0.12
Expiry date: 12/04/21
Net ROI w/ warrants ($100k investment): $9.47 million
Company breakdown:
Junior gold miner with projects in Newfoundland and Yukon Territory
Just released an updated resource estimate for its Florin gold project in the Yukon Territory, with an inferred resource of 2.47 million ounces of gold
Filed a technical report on the Quinn Lake property in Newfoundland in February
Shares have been on an incredible climb amid fairly low volume since a spike in late January, which the company attributed to its recent acquisition of the Quinn Lake claims
Has been halted since April 5
Neptune Digital Assets Corp. (TSX-V: NDA) Term Sheet
Type of financing: Bought deal drawdown
Gross proceeds: $300,000
Number of units: 1.875 million
Price per unit: $0.08
Closing date: 12/07/2020
Yesterday's closing price (March 2): $2.01
Gains: 1575%
Warrants: Full
Strike Price: $0.175
Expiry date: 12/10/23
Net ROI w/ warrants ($100k investment): $3.1 million
Company breakdown:
Formerly Neptune Dash Technologies Corp.
Conducts research on blockchain tech and invests in decentralized finance, Bitcoin mining, and staking with the aim of creating a diversified cryptocurrency portfolio
Shares have more than tripled since April 7, as bitcoin rose 6.6% alongside other cryptocurrencies and decentralized finance continues to trend
Recently announced the signing of a joint venture with Link Global Technologies to incorporate a new JV company to develop a bitcoin mining facility in Alberta
Cielo Waste Solutions Inc. (CSE: CMC) Term Sheet
Type of financing: Non-brokered
Gross proceeds: $2.06 million
Number of units: 25.69 million
Price per unit: $0.08
Closing date: 12/08/20
Yesterday's closing price (March 2): $0.96
Gains: 1100%
Warrants: Full
Strike Price: $0.12
Expiry date: 12/08/23
Net ROI w/ warrants ($100k investment): $2.15 million
Company breakdown:
Company that converts trash to diesel in "carbon-neutral" refineries, aims to become the leading producer of "renewable" diesel
Most world governments mandate the use of a minimum blend of "renewable" diesel in their highway transport industries
Shares saw a huge spike in February, and though the company did not say why the stock was up, the rise followed the company's $1.5 million sale of 900,000 litres of fuel
Currently building 10 new facilities, each expected to produce around 4,000 litres of fuel per hour