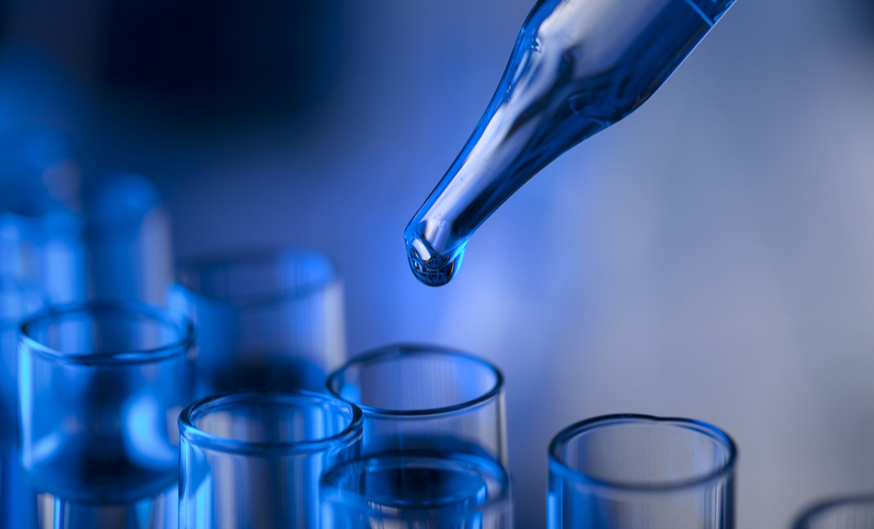 Image source: Zolnierek, Shutterstock.com
Cannabinoid healthcare drug developer Tetra Bio Pharma Inc. (TSX-V: TBP) on Monday became the latest pharma company to announce that one of its drugs may be useful in the fight against COVID-19.
The Ontario-based company says PPP003, a synthetic cannabinoid drug of Panag Pharma—Tetra Bio's subsidiary—may reduce inflammation and "dampen pro-inflammatory cytokine release," helping to reduce lung inflammation, the cytokine storm, and sepsis in patients suffering from COVID-19.
"Cannabinoids that act at CB2R have shown promise for reducing the acute inflammatory response in experimental sepsis and some of these could be useful in patients with SARS-CoV-2," said Dr. Christian Lehmann, co-founder of Panag Pharma, in the release. "Evaluating Tetra's PPP003 drug in well-designed clinical trials is essential to identify candidate drugs that can help to prevent progression of symptoms of the acute lung injury and heightened immune response seen in some patients following SARS-CoV-2 infection."
Tetra says it has already initiated several programs hoping to develop PPP003 as a prescription drug, and that Panag has demonstrated the preclinical efficacy and proof of concept studies for the drug against sepsis. To secure approval to move into human trials, Panag needs to finish its IND-enabling toxicology studies, which the company says was already in its 2020 budget.
The company says it will also be seeking research funds announced by prime minister Justin Trudeau to further finance the development of the drug.
Since the announcement yesterday, shares of Tetra Bio have risen 5.5 cents to 34.5 cents per share.