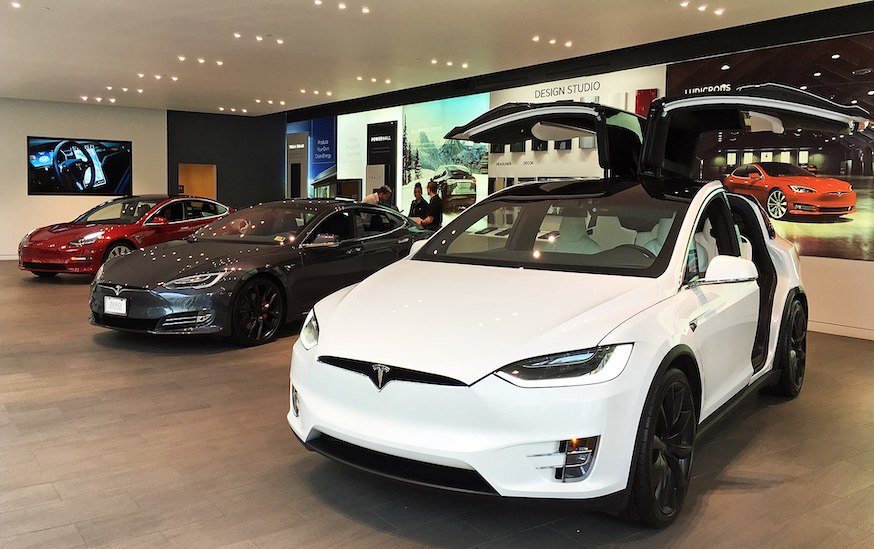 Tesla (NASDAQ: TSLA) shares jumped almost 7% in after-hours trading Tuesday following a Q2 report that highlighted a record number of deliveries for the company. It's a welcome surprise for investors in a high-visibility stock under constant scrutiny from skeptics.
The company's delivery numbers have long been considered a key indicator of its sales. After all, it doesn't much matter how big the backlog is for Tesla's electric vehicles if it can't manage to fill demand.
In the recent past, these numbers have seen pretty steep ups and downs. In Q1 of this year, the company delivered only 63,000 cars, 30% less than the 90,700 previous record set in Q4 of 2018. Tesla blamed the slump on challenges of selling the cars overseas in Europe and China, exacerbated by cutting 7% of its workforce in January—not a good sign for a company that already catches flack for being all bluster and no substance.
But it looks like the company has made good on promises to streamline logistics and delivery operations this last quarter. Analysts estimated 91,000 cars would be delivered. Tesla blew expectations out of the water by delivering 95,200 vehicles, setting a new company record, and reassuring proponents of its long-term profitability.
Still, many major firms don't share the popular optimism for Tesla stock and are eager to point out that the company did not reiterate its goal to deliver 400,000 cars in 2019 in its numbers report. It's also worth noting that the company is still losing money, and despite Elon Musk's protests, the question of the depth of demand for its electric cars still looms over its future.
As attractive as these delivery numbers may be, it's important to keep your eye on the ball. Tesla is slated to release its Q2 earnings report on August 7, which will answer many of the questions surrounding the company, for good or ill.