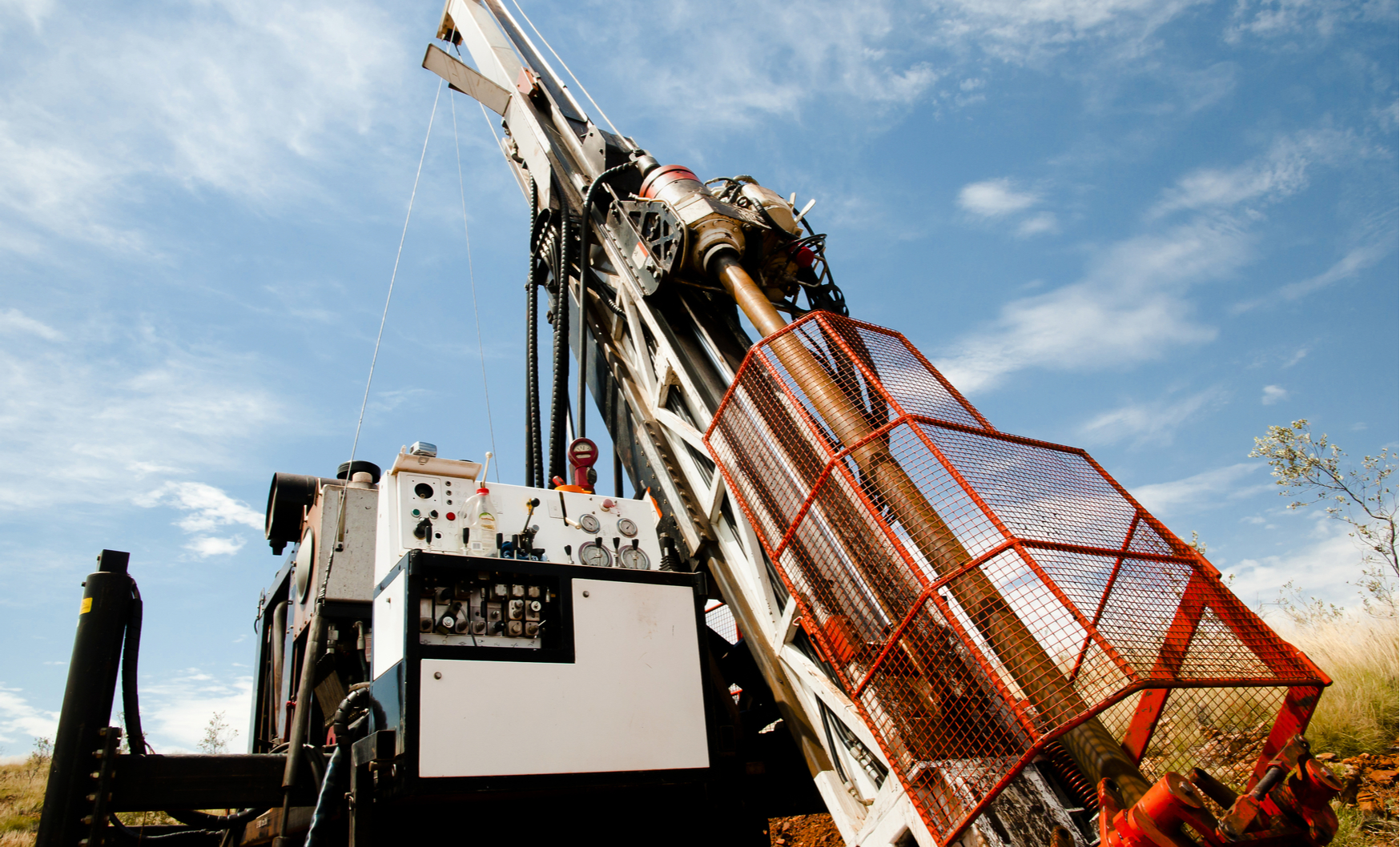 Source: Adwo / Shutterstock
Sun Metals Corp. (TSX-V: SUNM) stock jumped 1.5 cents Monday to 22 cents a share after the company announced a $4.05 million bought deal private placement.
The deal consists of 12 million ordinary flow-through shares of the company at 25 cents per share, valued at a total $3 million, and an additional 3.334 million "premium" flow-through shares which may be sold by the initial subscriber at 31.5 cents per share, valued at $1,050,210. Both are subject to a hold period of four months and a day.
The bought deal is underwritten by Sprott Capital Partners LP on behalf of itself and a possible syndicate of additional underwriters. Each will receive a cash fee of 6% of the total proceeds of the offering, receive a cash commission of 1% from participation by a special "President's List" of subscribers.
The company plans to use the funds for flow-through exploration expenses.
Shares of Sun Metals took a hit last week, dropping 6 cents from 28 cents to 22 cents a share on assays from its Stardust project in British Columbia. Though the results weren't entirely discouraging, intersecting intervals of 24.85 metres of 3.13% copper, 4.85 grams of gold per tonne, and 93.5 grams of silver per tonne in one hole, but as vice president Ian Neill put it, they confirm Sun Metals' "belief that [it is] still distant from the heart of the system." The company plans to dig farther north over the winter to see if it can tap better grades.
The company's stock reached a high of 62 cents per share back in late July, steadily rising on last October's assays marking the start of the project, but with little improvement in the resource, it seems investors may be losing faith. If it's able to use this latest influx of cash to pinpoint its target, it would go a long way for the company.