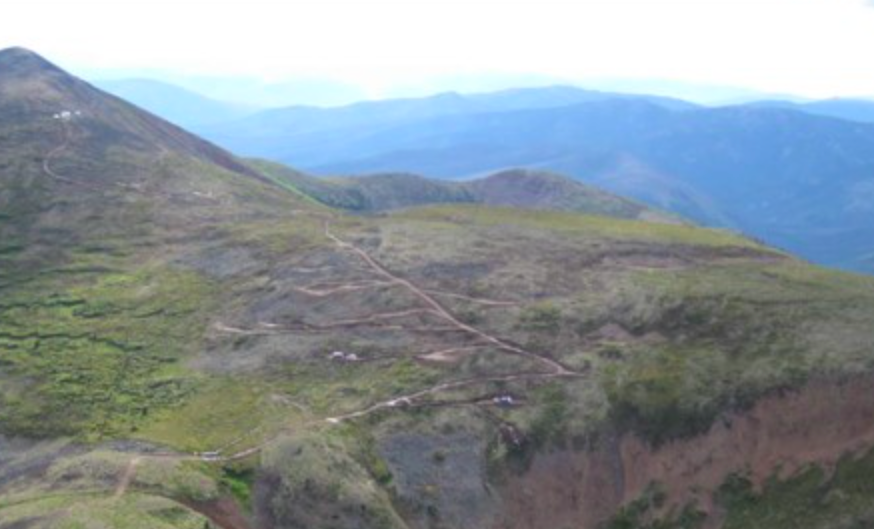 Image: Florin drilling area, courtesy St. James Gold Corp. ©2021
Note: PrivatePlacements.com has NOT received compensation from any of the companies listed below in connection with this message, nor is the writer an investor in any company listed.
St James Gold Corp. (TSX-V: LORD)
Type of financing: Non-brokered
Gross proceeds: $849,980
Number of units: 590,264
Price per unit: $1.44
Closing date: 03/10/2021
Today's closing price (July 20): $5.38
Share appreciation: 274%
Warrants: Full
Strike Price: $2.50
Expiry date: 03/10/2023
Net ROI w/ warrants ($100k investment): $473,611
Since it's often easier for smaller companies to skyrocket in value in a short time, higher market cap companies rarely make our list of the top-performing financings. But this week, St. James Gold Corp. (TSX-V: LORD) managed to make the cut.
The company announced an $849,980 financing back in March, issuing units at $1.44 each. Each unit also included a warrant, exercisable at $2.50 for two years.
Shares of the company began a steep climb just as the private placement closed, as the company announced it was looking for further acquisitions to add to its portfolio. The company optioned the Florin project in the Yukon from Florin Resources Inc. in early June, and announced that it had secured a contractor for a 13,000-metre drill program on the property more recently.
The company also recently filed an NI 41-101 report on Florin, pegging the property with an inferred mineral resource of 2.47 million ounces of gold grading 0.45 grams per tonne. Shares of St. James closed at $5.38 on Tuesday, up 274% since announcing the private placement in March.