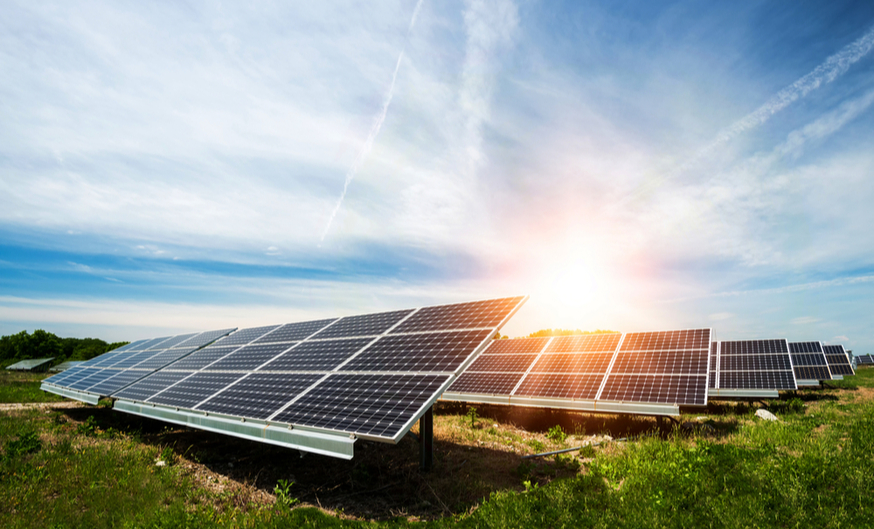 Image source: Diyana Dimitrova, shutterstock.com
Shares of solar power providers Solar Alliance Energy Inc. (TSX-V: SOLR) rose 2.5 cents on 4.7 million shares after the company signed a joint development agreement with Abundant Solar Power.
Both companies struck the partnership to "jointly pursue large-scale utility solar projects in the southeast United States," according to the release. Solar Alliance highlights the combination of its design, engineering, and construction know-how and Abundant's financial acumen and large-scale expertise.
"There are significant utility-scale solar opportunities in the U.S. Southeast and this partnership will provide a strong, proven platform to put forward competitive bids." Solar Alliance CEO Myke Clark said in the release. "Solar Alliance and Abundant are currently assessing several utility-scale opportunities and this partnership will allow us to provide cost-competitive, turnkey solar systems. We're thrilled to partner with Abundant and work with them to deliver long-term, recurring revenue streams by targeting power purchase agreements with large utility companies."
Solar Alliance's stock jumped dramatically back in January after the company announced an approximately US$60M contract for a 56 megawatt solar project with Green Data Center Real Estate. Since then, its shares have declined by more than half, to close at 26.5 cents on Tuesday.