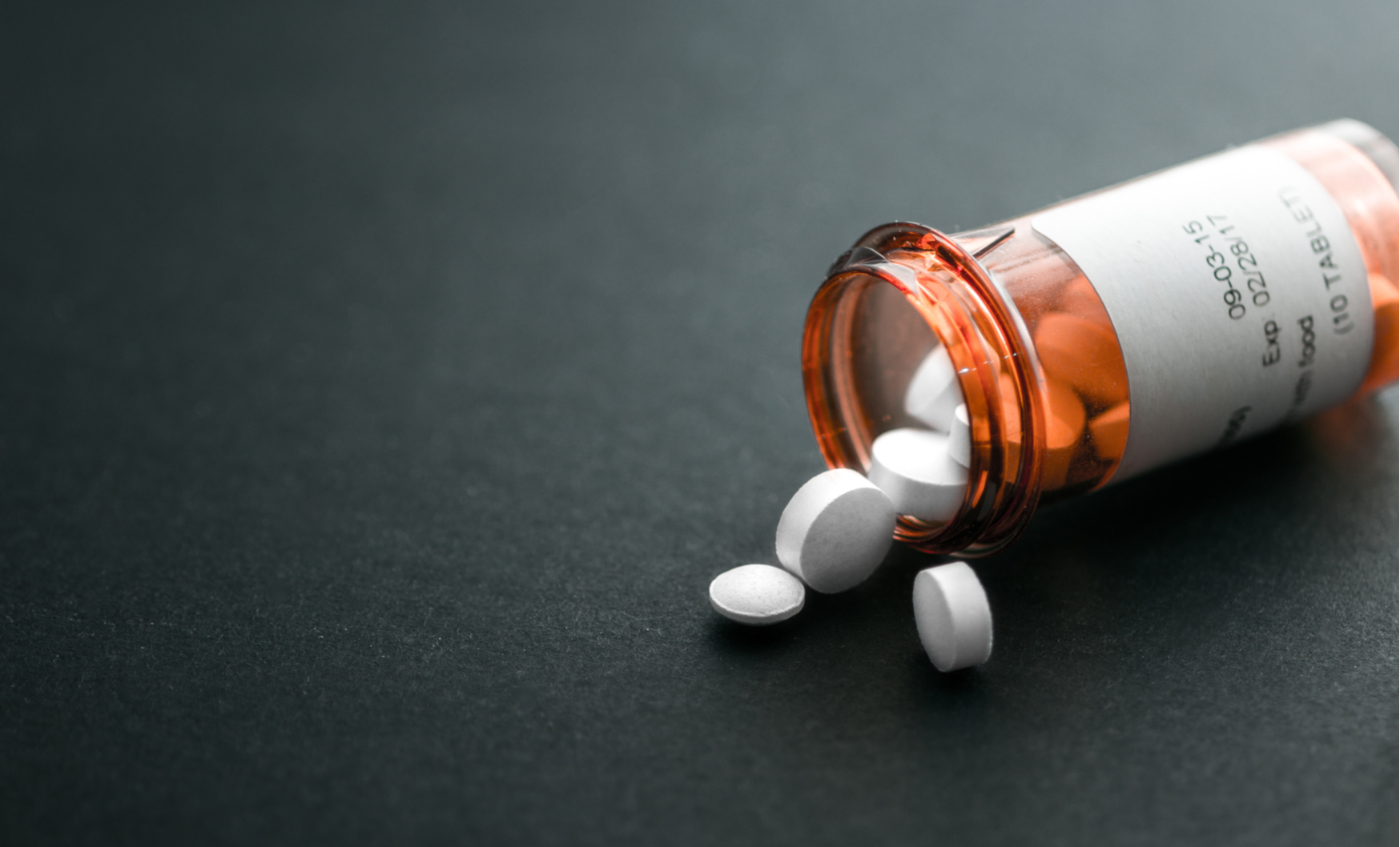 Pfizer stock (NYSE: PFE) dropped 3% following the announcement of the company's upcoming divestment of its off-patent drugs division to fellow drugmaker Mylan (NASDAQ: MYL). Shares of the latter company fared much better, leaping 12.9% by market close.
Pfizer, the largest pharmaceutical company in the world, has been struggling with its generic Upjohn division for years, as pharmacies and wholesale producers have increasingly partnered in order to undercut industry titans. Mylan, meanwhile, has faced mounting pressure on generic drug prices, has been publicly lambasted for boosting the price of its EpiPen by more than 400%, is the subject of a U.S. investigation into drugmakers colluding to fix prices, and has a generally patchy history of questionable business practices and shady behavior from its management, dragging its stock down 76% over the last four years.
In other words, it seems like a match made in heaven. Bloomberg pharmaceuticals analyst Curt Waneck calls it a "win-win." The all-stock deal will give Mylan investors 43% of the new entity formed by combining Upjohn and Mylan, and Pfizer investors the remainder. The new company could generate revenue of up to $20 billion in 2020, and become an absolute powerhouse in the generic market. Though, it's worth noting, the merger will substantially lessen Mylan's dependence on generic pills down to about a third of its business, with the rest coming from biosimilars and injected or infused therapies.
The new company will have about $24.5 billion in outstanding debt, which it aims to repay through the bulk of its future cash flow.
The new venture will be led by Upjohn president Michael Goettler, with Mylan CEO Robert Coury as executive chairman. Mylan CEO Heather Bresch, who stood at the center of the EpiPen controversy, will leave the company altogether. It's a welcome shakeup for a management team which has often found itself mired in scandal.
Meanwhile, Pfizer plans to hone its hunt for more innovative drugs to patent to allow them to set prices moving forward. By offloading lower-margin, big-ticket off-patent drugs like Viagra and Lipitor, the company can refine this focus to high-margin items to drive growth.
While Mylan investors welcomed the lifeline, it Pfizer investors seem less enthused. To be fair, though, the small hit to its value probably stems primarily from its earnings report, in which it beat earnings estimates at 80 cents per share, but fell short of revenue expectations at $13.26 billion, dropping 2% year-over-year. Pfizer also lowered its revenue guidance about $2 billion, and predicted diminished earnings per share in the near term.