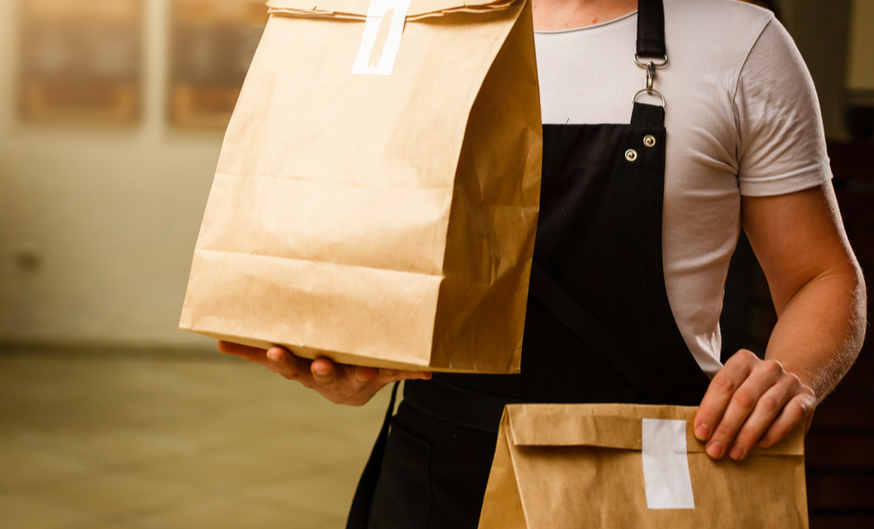 Image source: Andrew Angelov, Shutterstock.com
Meal delivery platform operators Just Kitchen Holdings Corp. (TSX-V: JK) announced a $16 million bought deal and concurrent $4 milion non-brokered private placement on Tuesday.
The company plans to issue 11.9 million common shares at $1.35 each through Beacon Securities, acting on behalf of a syndicate of underwriters. These underwriters have also been granted an option to purchase up to an additional 15% of the offering for 30 days after the deal closes.
At the same time, the company says it plans to issue another 2.96 million common shares in a non-brokered deal to "certain strategic investors."
JustKitchen says the proceeds from both private placements will be used to establish further "spoke kitchens" in Taiwan, international expansion, software development, and brand acquisition and development.
JustKitchen operates a network of "ghost kitchens" in a hub-and-spoke structure, through which customers order food from a number of proprietary delivery-only food brands which then use the kitchens to reduce production and overhead costs, delivering food in under 30 minutes. For now, it's only operating in Taiwan and Hong Kong, though the company hopes to expand globally soon.
The company first listed on the TSX-V in April, and rolled out its food ordering app a couple of weeks later. Shares have been up and down since. Following the announcement of the private placement, the stock dropped 20 cents to close at $1.35 on Tuesday.