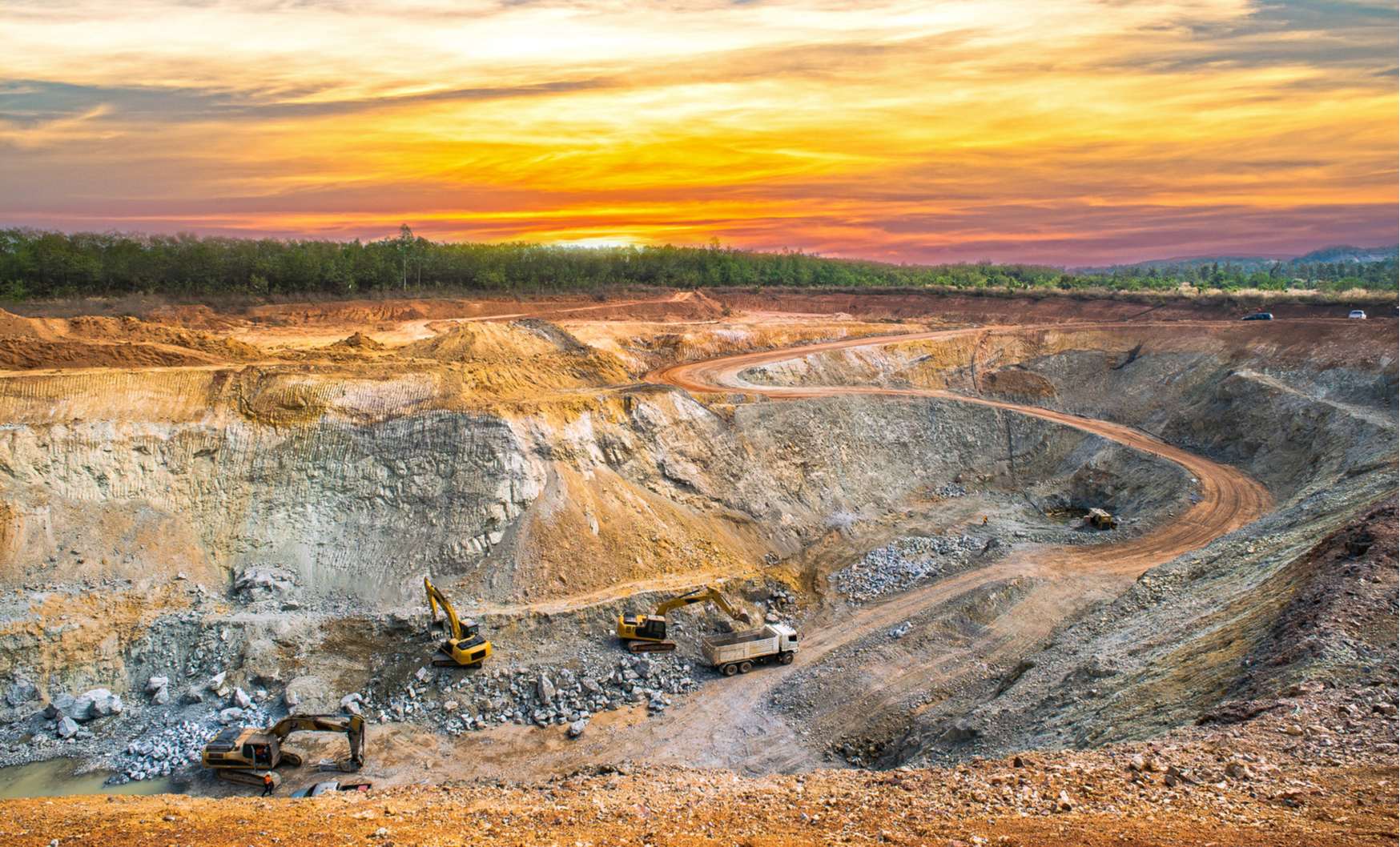 Source: Red Ivory, Shutterstock.com
Rob McEwen's McEwen Mining Inc. (TSX: MUX; NYSE: MUX) announced the details of its public offering Wednesday aiming to raise $50 million (all dollar amounts in this article USD unless otherwise stated).
The company will issue 37.75 million units at $1.325 per unit. Each unit will include a common share and a half-warrant, with each full warrant exercisable at $1.7225 per share for the next five years. The offering, brokered by Roth Capital Partners and Cantor Fitzgerald Canada Corporation, is expected to close Friday.
McEwen Mining says it plans to use the proceeds "for advancing its current mining projects and exploration prospects" and to build extra operating capital in general. It currently operates four producing mines: the San José Mine in Argentina in which it holds a 49% interest; the Black Fox Mine in northern Ontario; the El Gallo Mine in Mexico's Sinaloa state; and the Gold Bar Mine in central Nevada, which just had its first full quarter of production in Q3 2019.
The company outlined its 2019 exploration budget in its most recent earnings report. $18 million was budgeted for exploration at Black Fox, which produced 7,247 ounces of gold in Q3 and recently returned assays including 6.7 grams of gold per tonne (g/t Au) over 39 metres. $5 million was budgeted for exploration at the Gold Bar property, where the company has been busy expanding the resource estimate, expected to be released in early 2020. The company hopes to permit and start mining Gold Bar South by early 2021. Recent assays from the property include 2.32 g/t Au over 42.7 metres.
The company also owns the Los Azules project in Argentina, which is currently in the permitting stage. A preliminary economic assessment of the property in 2017 reported an indicated 10.2 billion pounds of copper, 55.7 million ounces of silver, and 1.7 million ounces of gold, for a $2.2 billion after-tax net present value.
McEwen Mining's CEO Rob McEwen is best known as the former 18-year CEO of Goldcorp, which completed a $10 billion merger to become the massive Newmont Goldcorp Corp. (TSX: NGT) earlier this year.
Since its announcement of the public offering's pricing, shares of the company have sunk a total of 38 cents to $1.61 per share.