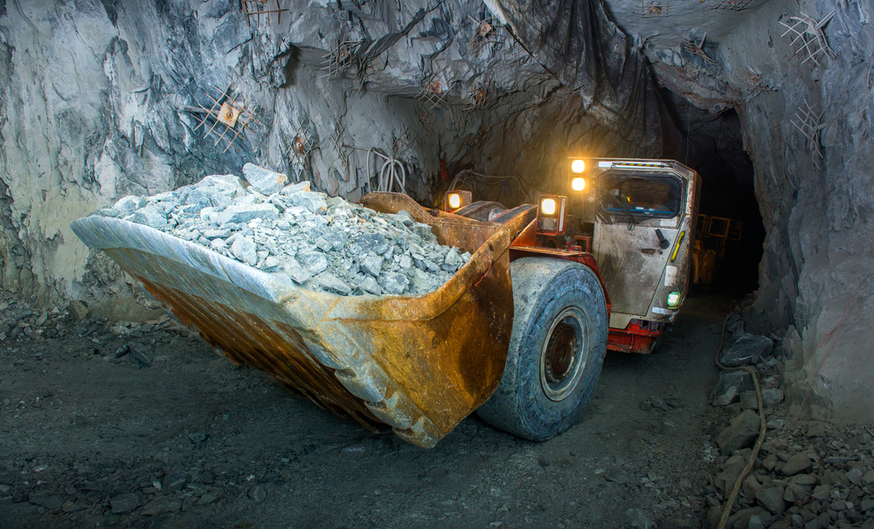 Image source: Mark Agnor, Shutterstock.com
Shares of Vancouver-based gold producer Lundin Gold Inc. (TSX: LUG) fell 50 cents on 984,000 shares Tuesday following the company's announcement of a $50 million bought deal with BMO Capital Markets.
The company plans to issue 4.15 million common shares at $12.05 each. It has also granted BMO an over-allotment option to purchase up to an additional 15% of the offering for 30 days after the deal closes, expected around June 11.
Lundin Gold says that the Australian Newcrest Mining Limited (ASX: NCM), which has a 32% stake in Lundin, has exercised its preemptive rights to subscribe to the offering, alongside New York investment firm Orion Mine Finance, which owns an 11% stake in the Lundin. Lundin Gold also expects that a collective of Lundin family trusts with a collective 27% stake in the company will also participate in the offering at their pro-rata shareholdings.
The company says it plans to use the proceeds to "study increased throughput, future resource expansion, potential COVID-19 related costs and for general working capital purposes."
Lundin Gold purchased its flagship Fruta del Norte project in Ecuador back in 2014 for US$240 million, brought it to its first production last November, and into commercial production in February 2020, though it was forced to suspend operations at the mine due to COVID-19 in March. In its Q1 results, posted early in May, the company reported a mine production of 198,000 tonnes of ore, with an ore stockpile of 97,000 tonnes grading an average of 7.1 grams of gold per tonne (g/t Au). The all-in sustaining cost for the mine was $908 per oz sold for March.
Shares of Lundin Gold dropped sharply on the heels of the COVID-19 market crash, but have since been $12.18 per share, just shy of the stock's 52-week high of $12.69.