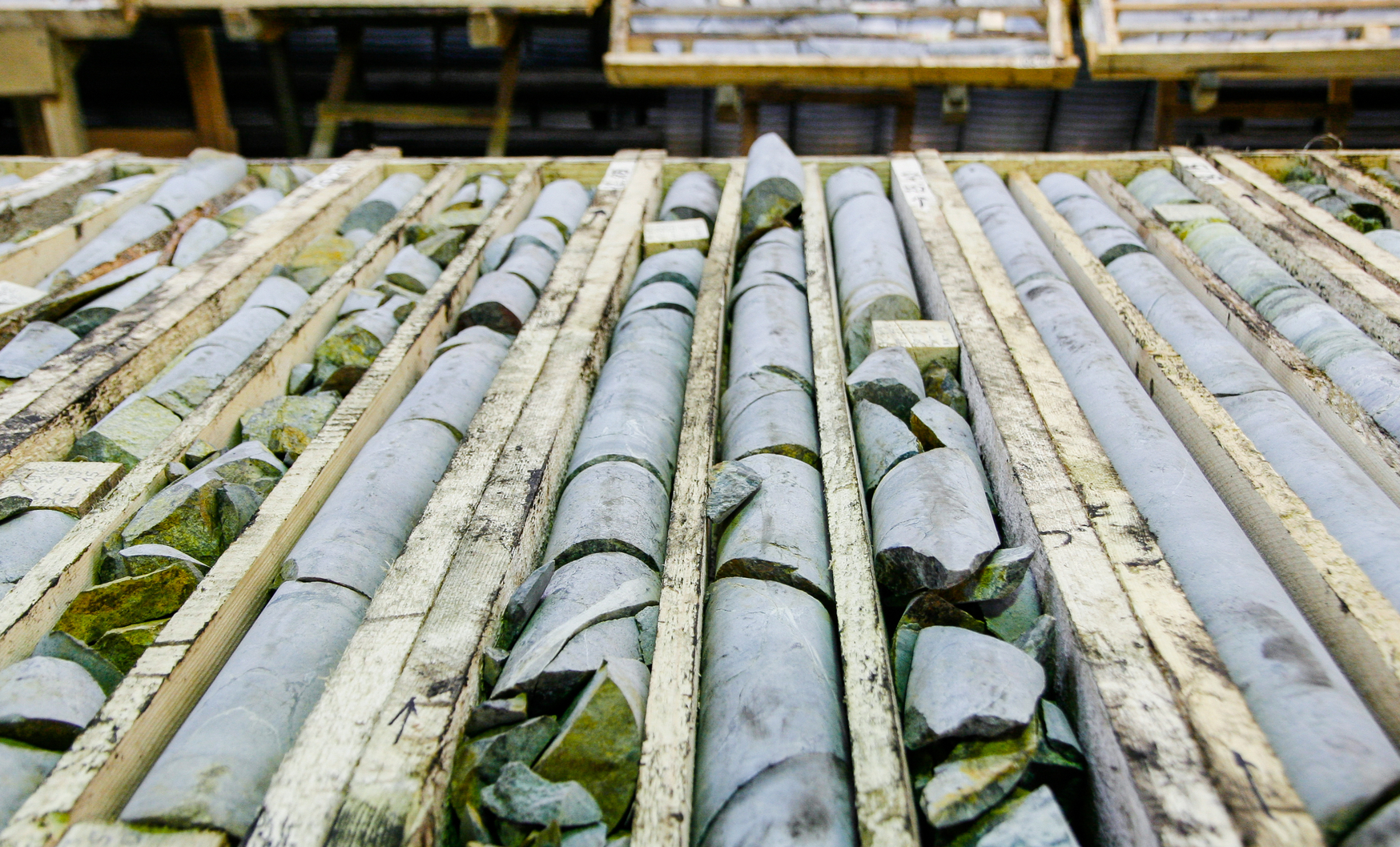 Source: dzorikto, Shutterstock.com
Skeena Resources Limited (TSX-V: SKE) announced a non-brokered private placement Monday with the goal of raising $15 million to fund ongoing exploration activities.
The junior gold miner will issue up to 18.29 million flow-through shares at a price of 82 cents per share. The deal is expected to close by December 16, and Capital Markets Canada Ltd. is acting as a financial advisor on the deal—though again, not as a broker.
Skeena has spent most of 2019 exploring and developing the Eskay Creek mine in the golden triangle of British Columbia. As we wrote earlier in the month, the company recently completed an initial preliminary economic assessment of the past-producing project, supporting an open-pit mine with a net present value of $638 million. The most recent resource estimate pegs the deposit at an indicated 1.74 million ounces of gold and 44.66 million ounces of silver and an inferred 1.05 million ounces of gold and 21.72 million ounces of silver.
Since then, the company has continued to drill the property hoping to expand the resource. Last week, the company reported that it had intersected 9.14 grams per tonne of gold (g/t Au) and 348 grams per tonne of silver (g/t Ag) over 9.80 metres, and 9.91 g/t Au and 737 g/t Ag over 17.00 metres.
This is the third private placement Skeena has arranged in 2019 to fund Eskay Creek, for which the company raised a total of $7 million between two similar financings earlier in the year. after the latter financing, German investment company Deutsche Balaton AG ended up with 13 million shares, a 12.2% interest in Skeena.
Shares of Skeena have risen 110.2% since the beginning of 2019. The stock has climbed with every assay result announced from Eskay Creek over the year, reaching a peak just after the preliminary economic assessment was released, after which it dropped to current levels. The stock has dropped 2 cents following the announcement of the private placement.