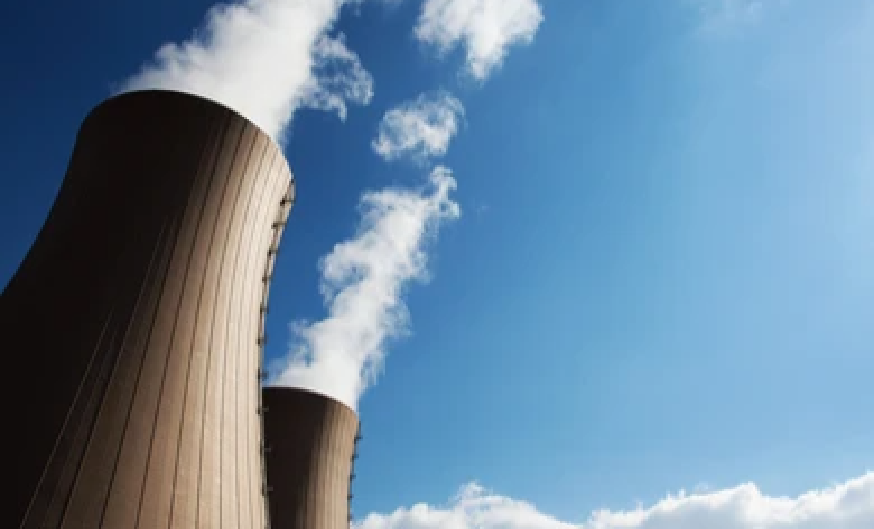 On Tuesday, US President Joe Biden signed the so-called "Inflation Reduction Act," which, among other things, has been called the most important climate legislation in US history, aiming to reduce carbon emissions by 40 percent below 2005 levels by 2030. The Act allocates $370 billion in spending and tax credits toward low-emission forms of energy to fight climate change.
This is obviously fantastic news to investors in tech like solar, wind, and hydro, but many investors have been wondering: how could the legislation affect the uranium market?
Long story short: it should be great for the nuclear industry. There are a few reasons. In addition to heavy investment in popular green tech like solar and wind, the bill adds $30 billion in tax credits over a 10-year period for the United States' 93 nuclear power plants and $700 million for high-assay low-enriched (HALEU) uranium production. It also puts money toward the development of new climate technologies like small nuclear reactors, which experts say will be necessary in the larger transition.
The act also includes a modification of the tax code to allow new credits for nonspecific technologies that reduce emissions, which includes nuclear power, and its role in clean energy production and its potential role in clean hydrogen production.
All this spells a new market that incentivizes uranium production and nuclear power in the US—a big deal for those waiting for uranium to catch up to its supply-demand story.
However, it's worth noting that we haven't yet seen an immediate response to the Inflation Reduction Act in the uranium markets. For example, the Global X Uranium ETF (NYSEArca: URA), has dropped over three percent since Monday's close, while the Sprott Uranium Miners ETF has dropped 3.2 percent. These are likely due to other market forces like the generally gloomy economic outlook, but we're hopeful that in the future, we'll see a strong return for uranium, propelled in part by this aggressive new legislation.