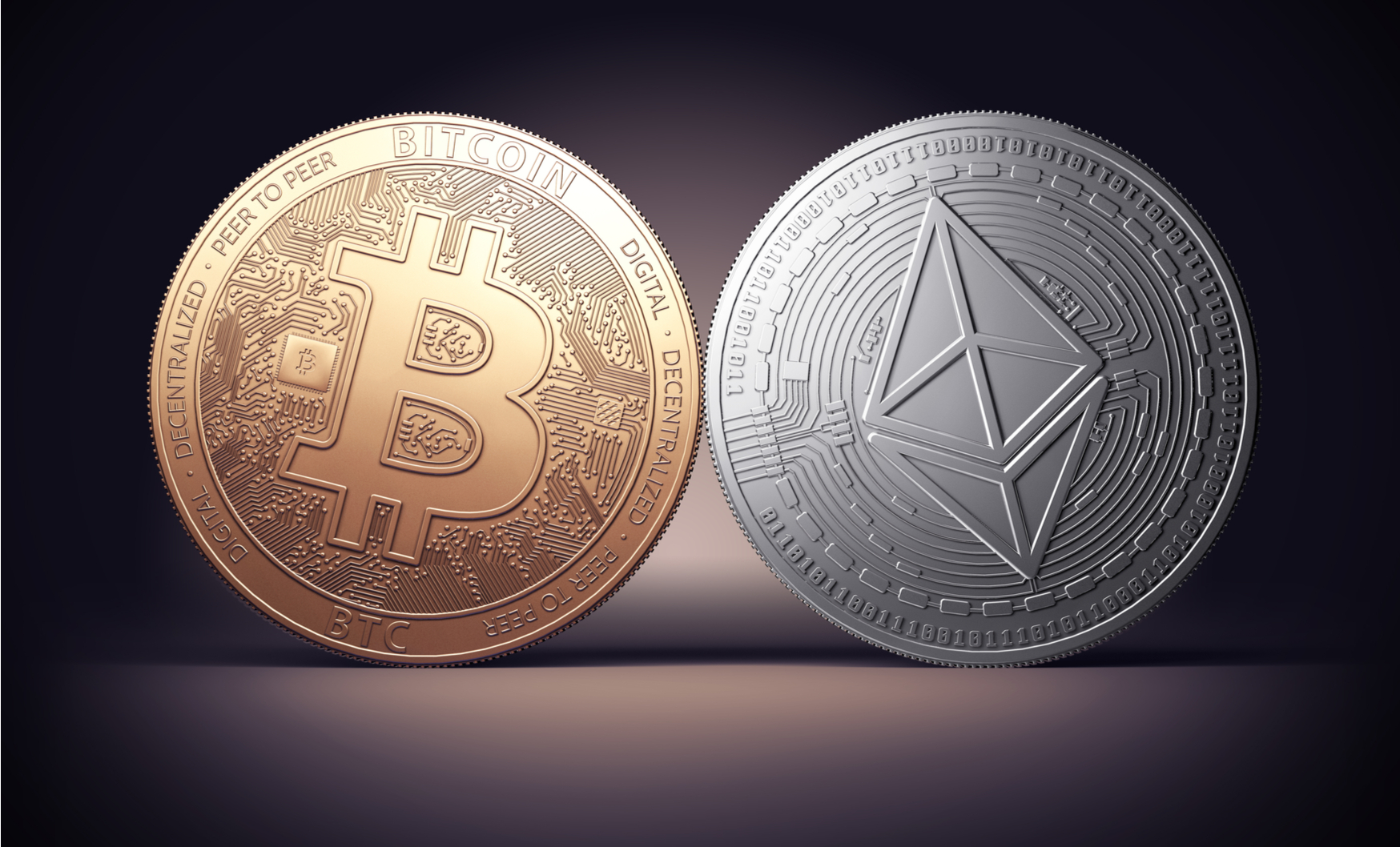 Source: Wit Olszewski / Shutterstock
Hive Blockchain Technologies Ltd. (TSX-V: HIVE) is up 3 cents Tuesday morning to 20.75 cents per share after reporting its first-quarter 2020 financial results.
The Vancouver-based cryptocurrency infrastructure and mining company reported a net income of $5.6 million or 2 cents per share, up from a loss of $2.7 million or 1 cent per share in the same period last year (all amounts in this article USD). This is encouraging for a company that, by its own admission, has had a "challenging year" amid blockchain falling out of vogue, the volatility of Ethereum and Bitcoin, and a takeover attempt from its once-biggest shareholder Genesis Mining.
There are other troubling factors in its balance sheet, however. Chief among them is the decline in the company's "gross mining margin" percentage, which measures income from digital mining less operating and maintenance costs, from 60% to 39% year-over-year. Also note its 45% decline in adjusted EBITDA from $3.49 million to $1.90 million, despite a 120% increase in non-adjusted EBITDA from $2.05 million to $4.50 million—a quite unusual.
Then there's the bare fact that the company's overall revenue declined from $10.7 million to $9.1 million year-over-year. Though, to be fair, it's still a steep improvement from the company's Q4 2019 revenue of $6.2 million, likely attributable to Bitcoin and Ethereum's substantial appreciation since March of this year.
All in all, it's a mixed bag for a company, though it will likely be seen as an improvement for analysts marking down their price targets amid the company's lacklustre full-year financial results, which they released just last Monday.