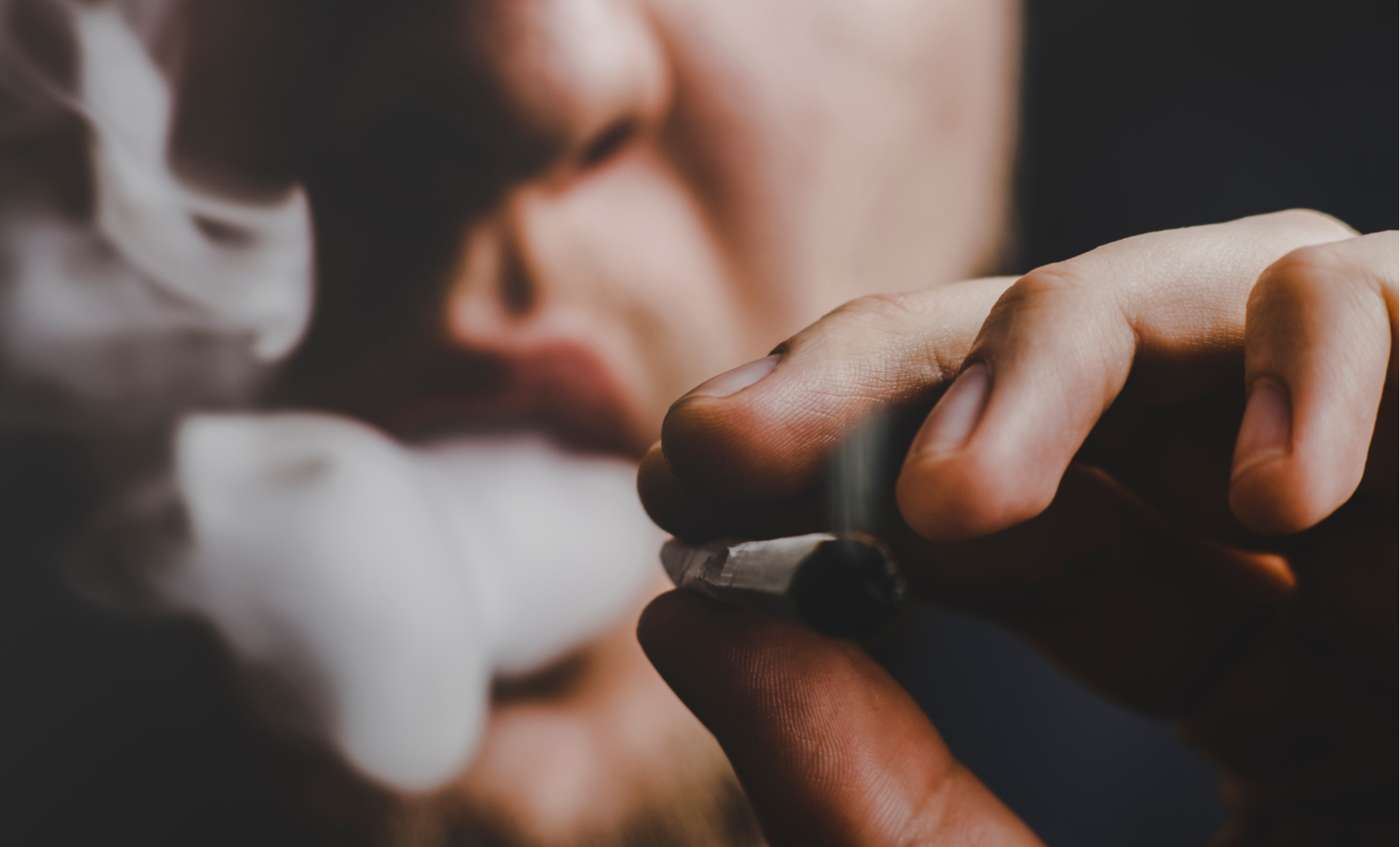 Source: Canna Obscura / Shutterstock
As Canadian cannabis companies scramble to secure market share, there's one competitor that remains stubbornly dominant: the so-called "grey market." Almost a year after legalization in Canada, 42% of cannabis consumers are still buying "at least some" of their weed from these illegal sources, according to the latest National Cannabis Survey conducted by Statistics Canada. The agency also estimated that in the fourth quarter of fiscal 2018, grey market cannabis accounted for $4.7 billion of total sales, compared to legal cannabis' $1.2 billion. And while that ratio has likely evened out a bit by now, there's no denying that illegal weed producers continue to draw billions of dollars away from the legal industry.
It should surprise no one that illegal cannabis remains appealing to millions of consumers. Canadians have bought weed off the black market since the country became one of the first to make smoking pot illegal back in 1923. It seems that the potential health risks of illicit pesticide use or other contaminants sometimes associated with unregulated, illegal weed haven't outweighed the steep price disparity between it and legal product for many just yet.
Hexo Corp. (TSX: HEXO) aims to muscle in on the grey market by cutting down on that price disparity. As detailed in its press release posted Wednesday morning, its new "Original Stash" brand will retail at $125.70 per ounce—or $4.49 per gram—including taxes in Quebec, compared to the grey market estimate of $5.59 per gram according to Statistics Canada's third-quarter report.
Hexo CEO Sebastien St-Louis told Bloomberg that the company is able to offer such a low-cost option due to the reduced bulk ounce packaging, by increasing its production scale and taking advantage of lower electricity costs in Quebec. It worked directly with the province's cannabis corporation to develop the strategy.
Time will tell whether the brand will have the quality and exposure to lure in a substantial number of notoriously persistent grey market consumers, but it seems that so far it hasn't inspired much confidence from investors. The company's stock is down 3 cents today to $3.34 per share.