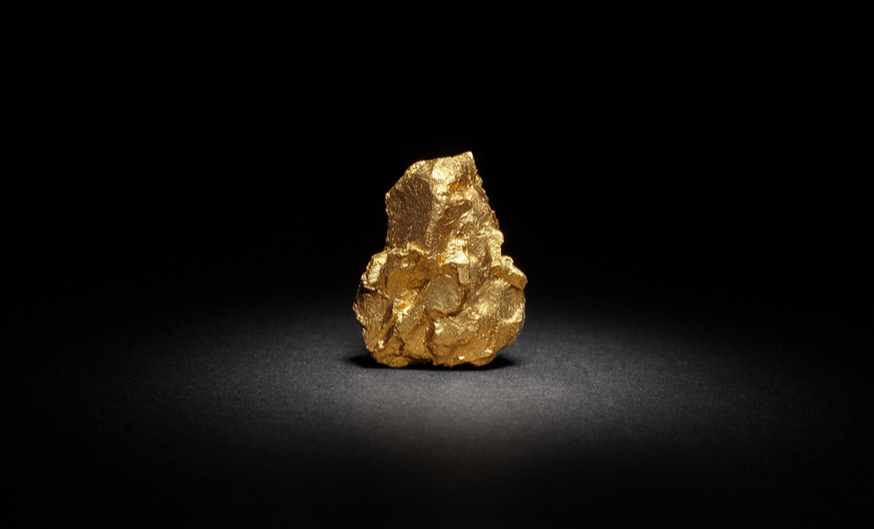 Image source: Roman Bodnarchuk, Shutterstock.com
Shares of US-focused exploration junior Gold Bull Resources Corp. (TSX-V: GBRC) dropped three cents on Monday following the company's announcement of a $10 million private placement.
The company plans to issue up to 20 million units at $0.50 each through a group of underwriters led by Canaccord Genuity Corp. Each unit will include a common share in the company, as well as a half-warrant, with full warrants exercisable at 75 cents for two years. The underwriters have also been granted an over-allotment option to sell up to another three million units for an additional $1.5 million at any time prior to the closing of the private placement.
Gold Bull Resources says it plans to use the proceeds primarily for the development of its Sandman project in Nevada, which it bought from Newmont Corp. (TSX: NGT) on Oct. 12 for US$4 million. A 2007 resource estimate pegs the project with 271,900 ounces of gold indicated and 38,000 ounces inferred, and the company has commissioned a new estimate aiming to incorporate new drilling performed since.
"I am very excited for Gold Bull to review and release a new 43-101 report for Sandman that will incorporate additional drilling completed since 2007," Cherie Leeden, Gold Bull's new CEO, said in a recent update on the project. "The project has not been systematically explored at depth and the majority of the historical drilling to date has been to a depth of less than 100m. Our team is looking forward to focussing on the exploration opportunity, targeting higher grade feeder zones >100m deep."
In addition to the new resource estimate, the company is planning a new drill program scheduled for January 2021, to verify and hopefully extend known mineralization at the deposit, and to test new targets underground.
Since announcing its acquisition of the Sandman project, shares of Gold Bull Resources have increased 12 cents, closing at 56 cents per share Monday afternoon.