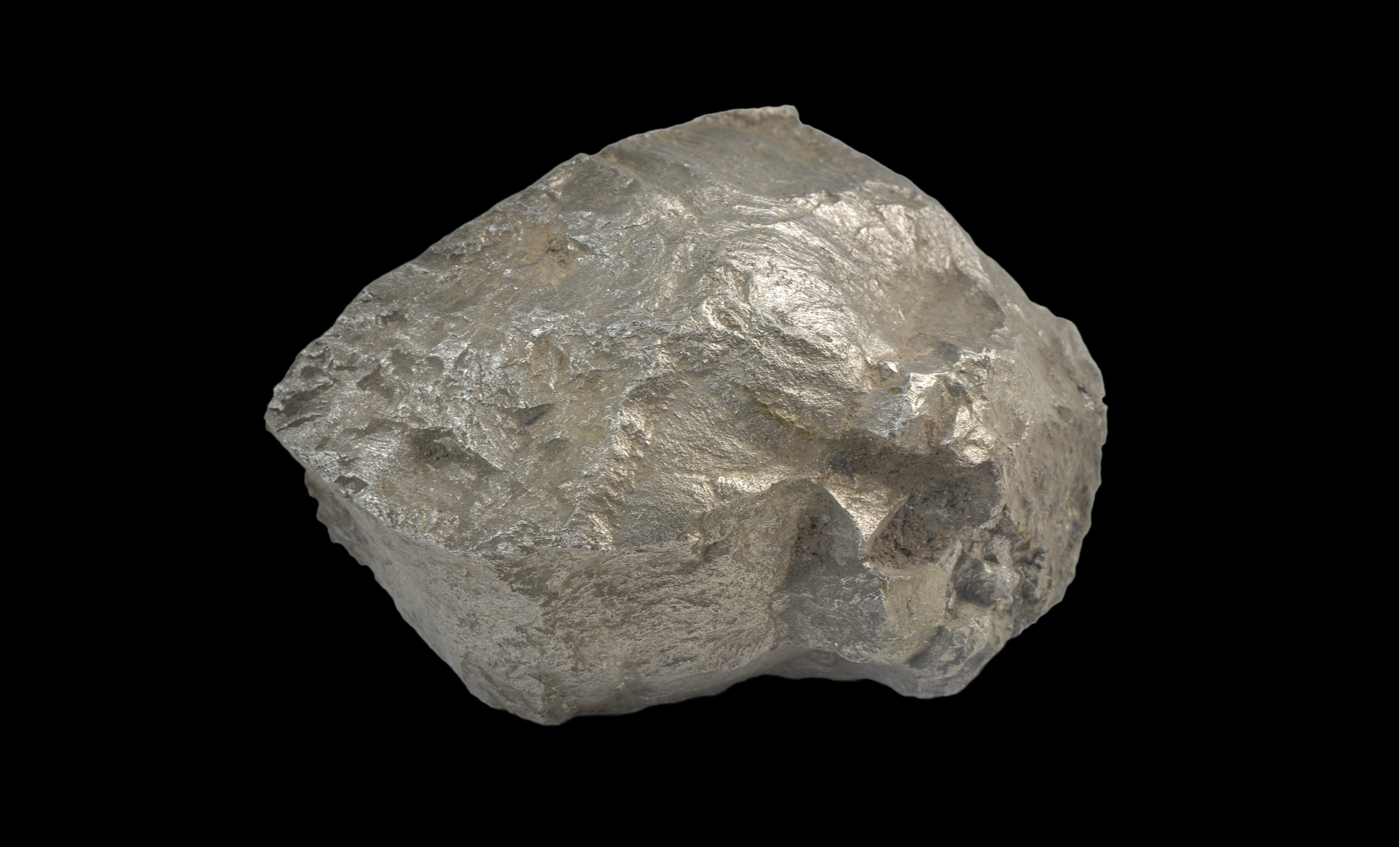 Source: Sementer / Shutterstock
Shares of base metal explorer Garibaldi Resources Corp. (TSX-V: GGI) rose 16 cents early Thursday to $1.82 a share after the company announced more assay results from its Nickel Mountain project in northwest British Columbia.
The latest drill hole of note cut promising grades of 4.74% nickel and 3.22% copper over an estimated true width of 69.2 meters, but the real news was the included 18.2 meters of 7.04% nickel and 3.81% copper across the intercept. Another hole widened one of the project's discovery zones by 12 meters and intercepted 1.20% nickel and 0.79% copper at an estimated true width of 35.6 meters, including 7.12% nickel and 3.34% copper over a narrow 4.76 meters. The company is still waiting on assays from a third hole.
It's the most encouraging set of results the company has announced from the project all year, and the first from the "nickel-copper-rich massive sulphide" deposit it discovered two years back at Eskay Camp. In the middle of B.C.'s "Golden Triangle," Eskay has seen plenty of gold and silver mining since the late 1980s, but Garibaldi is betting on its 2016-2017 reinterpretation of the resource as a nickel-copper rich discovery. Today, with Garibaldi Resources' stock up close to 10%, investors seem eager to take that bet.