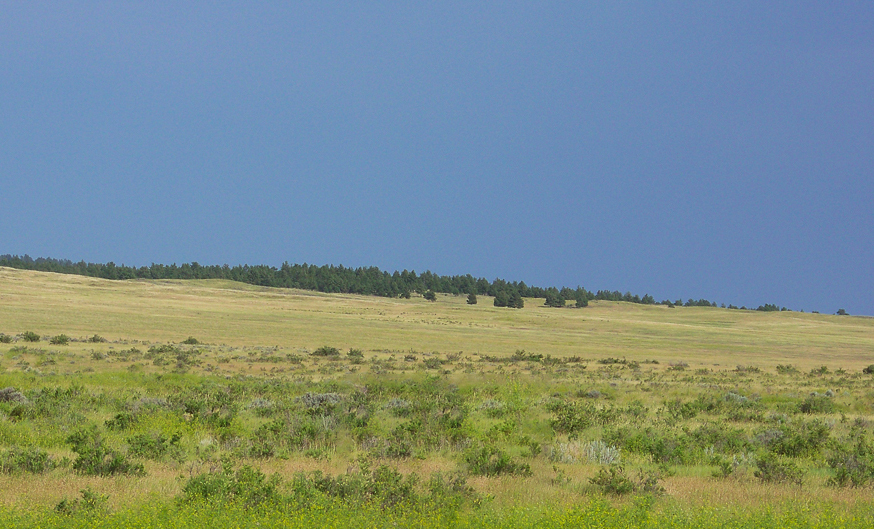 Image courtesy Azarga Uranium Corp. ©2022
Shares of ISR uranium company EnCore Energy Corp. (TSX-V: EU) rose 18 cents after the company announced that it has closed its acquisition of fellow U.S.-focused Azarga Uranium Corp. (TSX: AZZ).
EnCore acquired all outstanding shares of Azarga for 0.375 Encore shares for each Azarga share, as part of its mission to establish itself as a leading in-situ recovery (ISR) uranium company in the U.S.
The principal draw of Azarga is its high-grade Dewey Burdock project in Wyoming, as well as its Gas Hills project in the same region.
"Our experienced operating team looks forward to building upon Azarga Uranium's success to create additional value through development progress and production while continuing to advance our Texas assets to production to deliver into two sales contracts beginning in 2023," EnCore CEO Paul Goranson said in the release."
It's the second major acquisition for EnCore over the last year. The company says its using the same strategy its team used to build Energy Metals Corp., which it sold for $1.6 billion during the last uranium cycle.
EnCore closed at $1.78 on Tuesday afternoon.