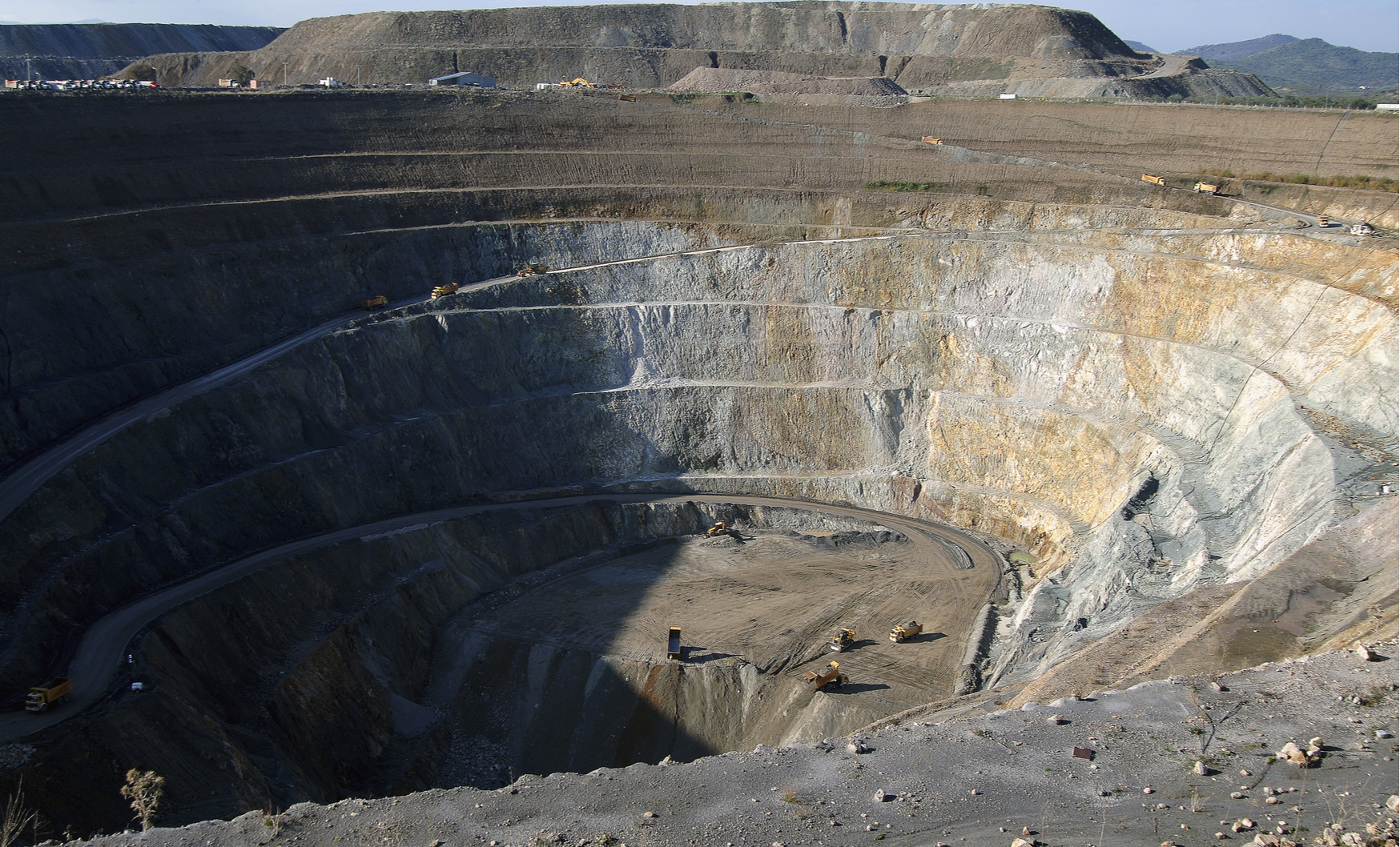 An open pit gold mine in turkey / Source: Yasemin Yurtman Candemir / Shutterstock.com
Eldorado Gold Corp. (TSX: ELD) reported third-quarter earnings Thursday after market close, boosting shares of the company 67 cents to CA$11.76 per share Friday morning.
The gold producer reported net earnings of $4.2 million, or 3 cents per share, on revenue of $172.3 million (all dollar amounts in this article USD unless otherwise stated). That's compared to a net loss of $128.0 million, or 81 cents per share, on revenue of $81.1 million in the same quarter last year.
As expected, gold's stunning 20% summer rally helped quite a bit. Though the company only sold 53% more gold year-over-year, gold revenues increased by nearly 98%, due to a 29% increase in the company's average realized price of gold from $1,177 per ounce sold to $1,513.
But Eldorado also managed to sharply curtail expenses, dropping its total cash operating cost by almost 26%, from $754 to $560 per ounce of gold produced year-over-year. The company attributes this to mine ramp-up and "crushing and placement of ore" on the heap leach pad at its Kisladag mine.
The company's gold production included 32,037 ounces from its new Lamaque mine in Val-d'Or Québec, only in its second quarter of operation. The company is undertaking a new assessment to boost the annual production estimates of the mine from 130,000 to 170,000 ounces per year. It is also currently testing whether it can lengthen the lifetime of its Kisladaq mine in Turkey through waste-stripping and says it will know by 2020.
Meanwhile, much-delayed construction at Eldorado's Skouries and Olympias mines in Greece continues, after finally receiving installation permits from the Greek Ministry of Energy and Environment. The Skouries project has been a flashpoint of controversy, opposed by activists and local residents concerned about its environmental impacts. Now, after being suspended since November 2017, the project will proceed.