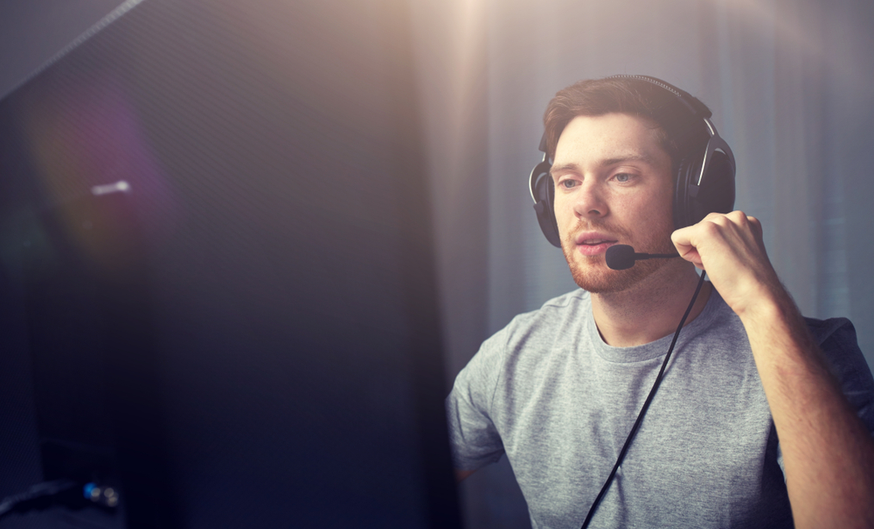 In a week, Electronic Arts' (NASDAQ: EA) new free-to-play franchise enters its second season. If Stephens analyst Jeff Cohen is to be believed, this could mean an upcoming earnings boost for the video game company.
EA closed out its fiscal 2019 with a 4% drop in revenue, amid steep competition and the lacklustre performance of hotly anticipated releases like Anthem and the latest in its Battlefield series. Since then they've been steadily recovering, with EA stock has climbed 23%, on the heels of a promising Q1 earnings report and a flood of new players to Apex Legends.
If you somehow haven't already heard, Apex Legends is EA's entry into the crowded free-to-play battle royale genre. After minimal promotion, the game surprise launched in February to widespread acclaim and coverage, gaining 50 million players within its first month. While it apes tropes from Fortnite and Playerunknown's Battlegrounds, it refines the battle royale formula into an immediate, polished, and satisfying package that's been catnip to Twitch streamers and shooter fans. The game makes money through sales of cosmetic items, unlockable characters, and other add-ons.
And it does make money. The game generated close to $150 million in Q1, more than 10% of the company's total sales. While the influx of new players and revenue has steeply declined in recent months, developer Respawn Entertainment is hoping to bring users back for its Season 2 release on July 2. The update comes with a new character, new rewards and unlockables, and a ranked mode along with other bits and bobs.
At least one prominent analyst believes that Season 2 will successfully lure back a substantial chunk of the Apex Legends player base. EA stock got a 3.9% bump on Monday after Jeff Cohen of Stephens designated it a "best idea," estimating that the Season 2 could bring in another $150 million in revenue. He put the price target for the stock at $120, more than 20% above its current trading level.
It may seem a lofty assessment, but maybe not if you believe EA's own estimates, which put expected Apex revenue between $300 and $400 million for 2019. That's without factoring in EA's plans to bring the game to mobile and China, the two biggest gaming markets in the world. We don't yet know the timeline for these projects, but it's safe to assume that when they launch, they'll bring a hefty chunk of change to the company.
For the first time in a long while, things seem to be looking sunny for EA. The company's growth has struggled at just over 2% annualized over the last decade, but Apex Legends may provide the leverage it needs to punch through resistance levels and drive some serious upward movement.