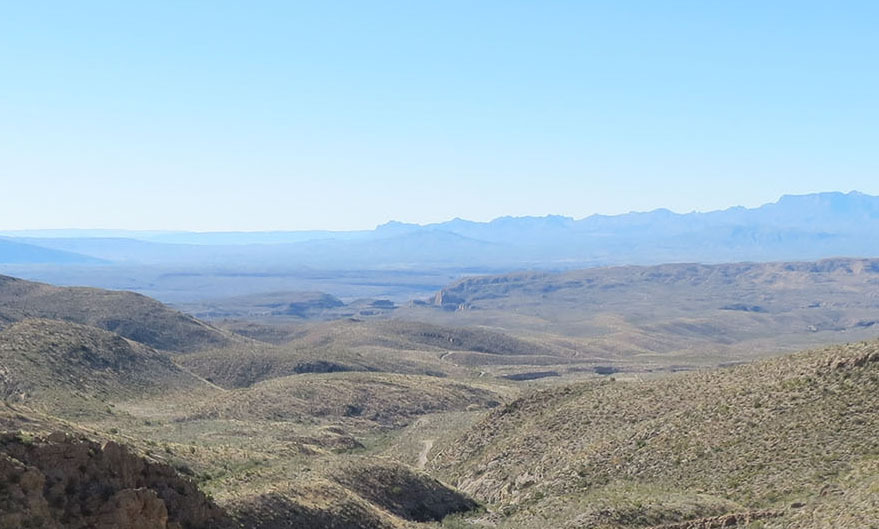 Discovery Metals' Cardero project, courtesy Discovery Metals ©2020
Shares of silver junior Discovery Metals Corp. (TSX-V: DSV) rose 3 cents to 38 cents each today following news that the company had drilled 1.0 metre of 2,153 grams per tonne of silver equivalent (g/t AgEq) at its flagship Cordero project in Chihuahua, Mexico.
The company announced results from ten new diamond drill holes, part of a 30-35,000-metre program that began last September. Discover Metals was forced to suspend all exploration activities until COVID-19 risks subside, i.e. indefinitely.
Still, the assays are narrow but promising, including 1.3 metres of 1,205 g/t AgEq, 1.2 metres of 1,436 AgEq, and 0.6 metres of 2,929 AgEq in addition to the aforementioned 1.0 metres of 2,153 g/t AgEq.
"We have made significant strides in our geological understanding of Cordero since we acquired the Project last year," Discovery Metals' vice president of exploration, Gernot Wober, said in the release. "Our starting point was a very large polymetallic system with over one billion tonnes of mineralized rock containing Ag, Pb, Zn and Au minerals, and it is becoming clear that the large size of this system is a reflection of robust and long-lived structures that transported the mineralizing fluids."
The company intends to focus further drilling along these delineations. So far, 48 holes covering 17,500 metres have been drilled, with assays from 24 holes still pending.
Discovery acquired the Cardero project from the now-defunct Levon Resources Ltd. back in August, and since then has been working to define a high-margin project on the deposit. Shares of the company have dropped from 66 cents back in early February, but have recovered a bit to 38 cents per share.