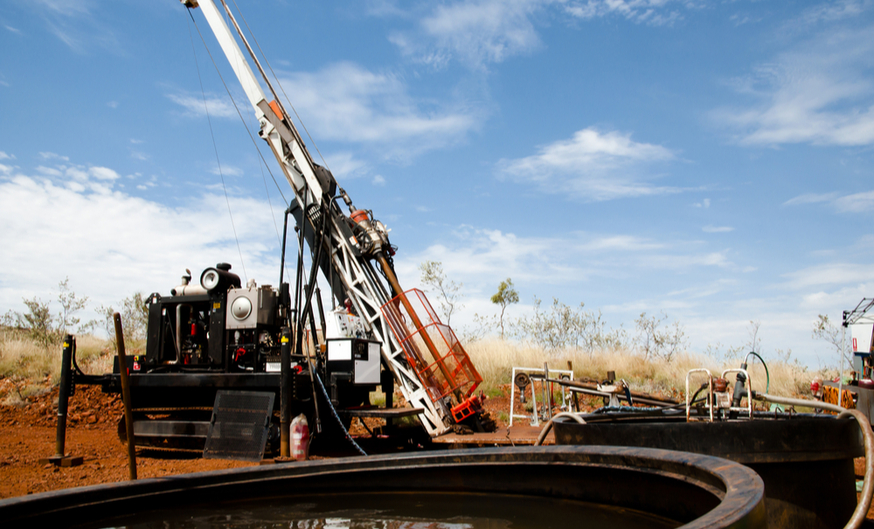 Desert Gold Ventures Inc. (TSX-V: DAU), a BC-based gold junior with projects in Mali and Rwanda, announced a $2.5 million non-brokered private placement on Wednesday.
The company plans to issue 16.67 million units at 15 cents per unit, each consisting of a common share and a full warrant exercisable at 25 cents for two years after the deal closes.
Desert Gold says it will use the proceeds for drilling at its flagship Senegal Mali Shear Zone (SMSZ) project in western Mali and for working capital.
The company completed its first 74-hole, 3,507-metre drill program on the project at the end of January, increasing the number of target areas from 47 to 59 and intercepting grades including 1.97 grams of gold per tonne (g/t Au) over 7 metres, 7.82 g/t Au over 13 metres, and in its latest round of assay results, 3.03 g/t Au over 10 metres. CEO Jared Scharf says that further assay results will be released soon. The project is adjacent to five large producing mines, including B2Gold Corp.'s (TSX: BTO) Fekola mine and Barrick Gold Corp.'s (TSX: ABX) Gounkoto and Loulo mines.
Desert Gold plans to commence a follow-up drill program by the end of Q1 2020.
The company has been led by the aforementioned Mr. Scharf, who, prior to joining Desert Gold in 2010, worked at asset-management firm ITM Corporation, where he had a hand in moving gold, geothermal, and oil and gas projects toward development in eastern Europe. Its executive chairman is Sonny Janda, general manager of the Janda Group, a real estate investment firm.
Since announcing the private placement, shares of Desert Gold have dropped half a cent to 15 cents per share.