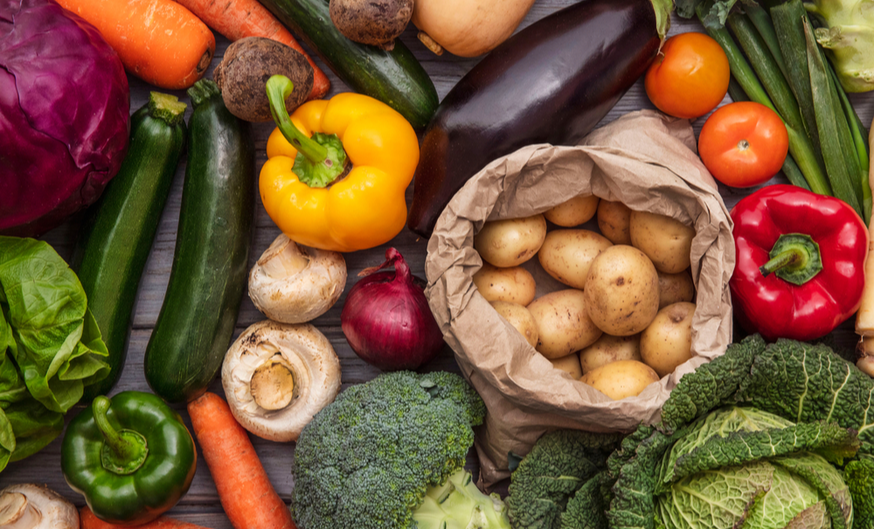 Image: Ink Drop, Shutterstock.com
Shares of localized food tech company CubicFarms Systems Corp. (TSX: CUB) rose 17 cents on 604,000 shares on Wednesday on the company's first day of trading on the Toronto Stock Exchange.
The company also introduced its new FreshHub indoor food growing system on Wednesday. The high-density technology serves CubicFarms' aim to "significantly localize food production," with a stacked production configuration. The undertaking, the largest yet from the company, includes a new agricultural building design that aims to reduce capital costs, alongside new farm infrastructure, automation components, and proprietary software.
"On just one acre of land, this new FreshHub will grow the equivalent of 100 acres of field production," CubicFarms CEO Dave Dinesen said in the release. "We're exponentially increasing commercial scale growing with a scalable solution that grows superior, more nutritious fresh produce without any pesticides or herbicides. Growing locally eliminates truckloads of produce arriving from far away, so the food that ends up on your table is affordable, better for you, stays fresher for longer, and reduces greenhouse gas emissions from shipping."
CubicFarms says that it has received a $1.2 million investment from a private investor group for the development of the FreshHub purchase and installation in Vancouver's lower mainland.
Shares of CubicFarms reached a peak in April following a $1.5 million private placement and strong support in the Globe and Mail, but have since been on a slow decline. Shares dropped 14 cents after the company reported that it lost $6.47 million in its Q2 financial results, but have recovered and then some as of Wednesday's market close.