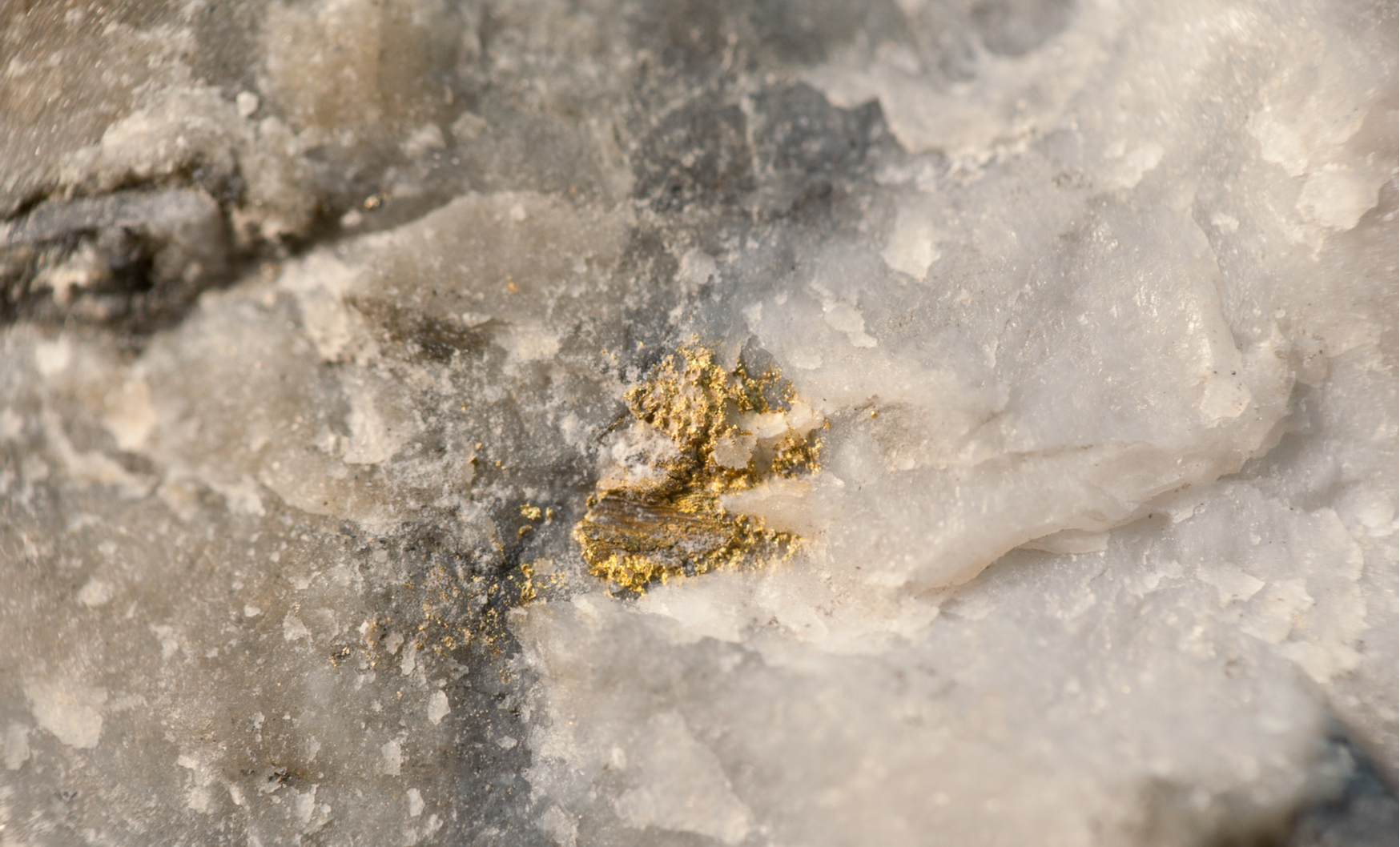 Source: Andrey N. Bannov / Shutterstock
Crystal Lake Mining Corp. (CVE: CLM) shares popped 3 cents Friday morning to 27 cents a share after the junior explorer closed the first tranche of its $1.5 million private placement following Thursday's market close. The company issued 4.79 million units at 30 cents per unit for a total value of $1.44 million.
The closing includes a $500,000, 1.67 million unit investment from Rob McEwen, CEO of McEwen Mining Inc. (TSX: MUX) and former 18-year CEO of Goldcorp, a successful mining operation which completed a $10 billion merger to become Newmont Goldcorp Corp. (TSX: NGT) earlier this year. Known for decades as a shrewd and innovative Canadian mining investor and executive, his support of Crystal Lake has likely spurred many more to jump aboard.
Lately, the company has been exploring around the Newmont Lake gold corridor, determining whether Romios Gold Resource Inc.'s 2007 inferred resource grades—including 4.43 grams per tonne of gold and 6.4 grams per tonne silver—reflect the asset's current status. Most recently, Crystal Lake added 5,423 hectares to its Newmont Lake claim, bringing the total to 72,800 hectares around the Eskay Camp, and added a number of new drill targets based on updated geological modelling.