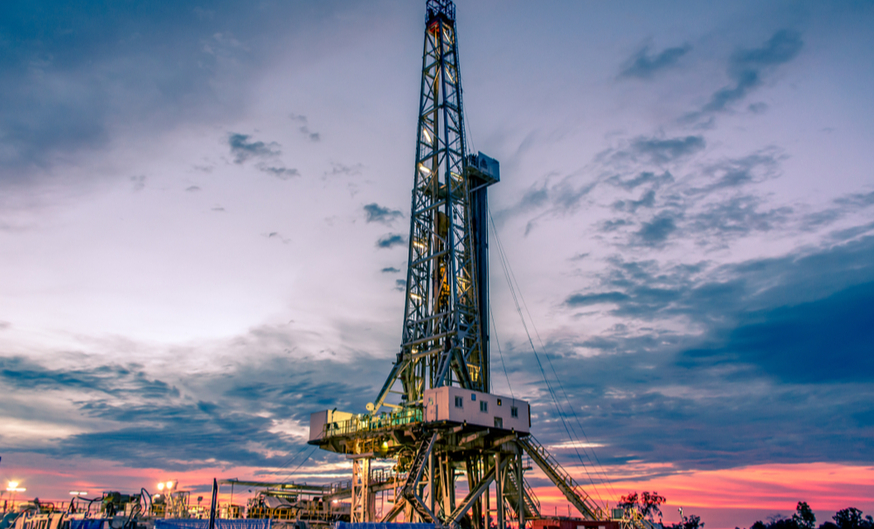 Source: Pattadon Ajarasingh, Shutterstock.com
Shares of Halifax-based oil exploration company Corridor Resources Inc. (TSX: CDH) rose almost 50% Monday after the company announced a management shift, name change, and a pair of private placements to raise up to $50 million.
The company plans to bring on a new management team, led by CEO Neil Roszell, who previously founded Raging River Exploration, Inc. and sold it for $2.8 billion to Baytex Energy Corp. (TSX: BTE) in 2018. Prior to that, the group also grew and sold Wild Stream Exploration Inc. and Wild River Resources Inc. If shareholders approve the move, the company will change its name to Headwater Exploration Inc.
The $50 million financing deal is split in two. The first component is a non-brokered private placement in which Corridor will issue 21.7 million units at 92 cents each—a few pennies above the price of Corridor shares before the deal was announced. Each unit will include a common share and a warrant entitling the holder to buy another share for 92 cents for four years after the deal closes. That deal will raise up to $20 million.
The second branch of the financing is a brokered private placement led by Stifel FirstEnergy and National Bank Financial Inc. for a minimum of 21.7 million and a maximum of 32.6 million common shares, for proceeds totalling between $20 million and $30 million.
Corridor's stock had a fairly flat 2019, until it announced that it was reviewing "strategic transaction alternatives" in October. The company reported losing $1.31 million in its most recent, Q3 earnings report. Shares began to skyrocket in the lead-up to the management shift, and have risen 41 cents to $1.29 per share since the deal was announced.