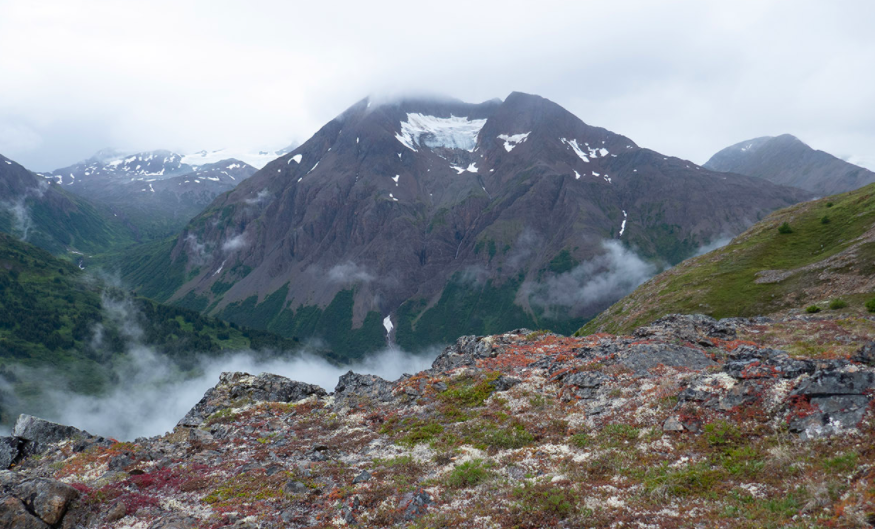 Image: Big Nugget project, courtesy Constantine Metal Resources Ltd. ©2021
Shares of junior multi-metals explorer Constantine Metal Resources Ltd. (TSX-V: CEM) rose 16 cents today on 1.7 million shares after the company closed a non-brokered $1.9 million private placement.
The company issued 8.57 million units at 23 cents each. Each unit includes a common share and a full warrant, exercisable at 30 cents for two years after the date of issuance. Proceeds of the financing will go toward exploration costs at the company's Big Nugget gold project in Haines, Alaska, and at the Bouse copper-gold project which it recently acquired in Arizona.
The deal included a substantial investment from Michael Gentile, CFA, who raised his stake in Constantine from 1.04 million shares to 6.8 million shares. Mr. Gentile said that he was "pleased" to make the investment, adding that he believes Constantine to be "dramatically undervalued at its current market capitalization pre-financing of $21 million."
"We welcome new shareholders to the Company who participated in the Private Placement and in the recent acquisition of the Electrum Group share position," Constantine's CEO and president Garfield MacVeigh said in the release. "We are very pleased to welcome Michael Gentile as a major strategic investor and supporter at a critical period for Constantine, post-HighGold spinout, as we work to advance the Palmer Project towards feasibility and add value with exploration and identification of new projects. Constantine would also like to thank Electrum Group for their investment in Constantine, which contributed to the discovery of the Palmer Project's AG zone in 2018."
The news rose Constantine's stock price by 38%, with shares closing at 58 cents on Thursday.