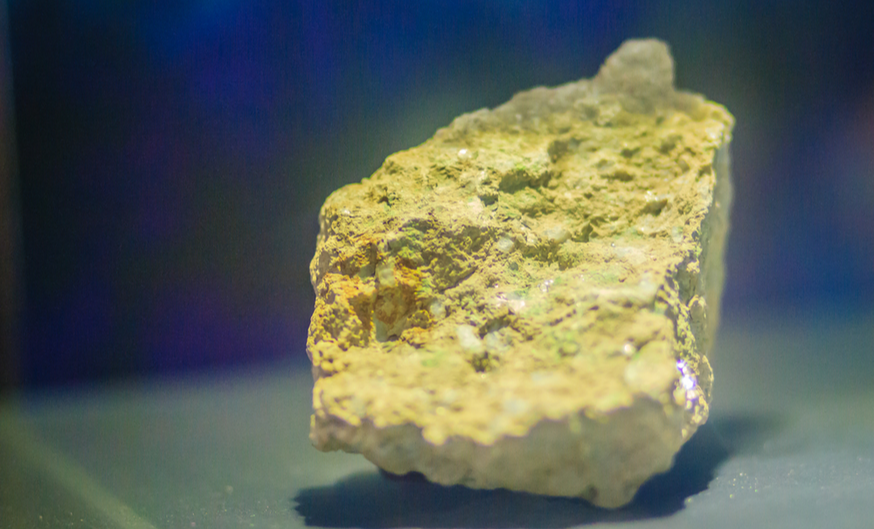 Image source: Christopher PB, Shutterstock.com
Consolidated Uranium (TSX-V: CUR) announced an upsizing of its previously-announced $15 million bought deal private placement to $18 million today, due to "significant demand."
The company now plans to issue 6.79 units through a group of underwriters led by Red Cloud Securities, Inc. at $2.65 for resale. Each unit will include a common share and a half-warrant, with full warrants exercisable at $4.00 for two years. The underwriters have also been granted an over-allotment option to purchase up to an additional 755,000 units at the same price anytime up to 48 hours before the offering closes. Consolidated Uranium says that it plans to use the proceeds for working capital.
Consolidated Uranium started in 2020 in response to a growing uranium market—a market we've seen come partially to fruition in late 2021. The company says it has either acquired or has the right to acquire projects in Australia, Canda, Argentina, and the U.S. alongside an acquisition agreement and strategic partnership with Energy Fuels Inc. (TSX: EFR).
Shares of the company have climbed almost a full dollar since August, but dropped 9 cents following the announcement of the private placement.