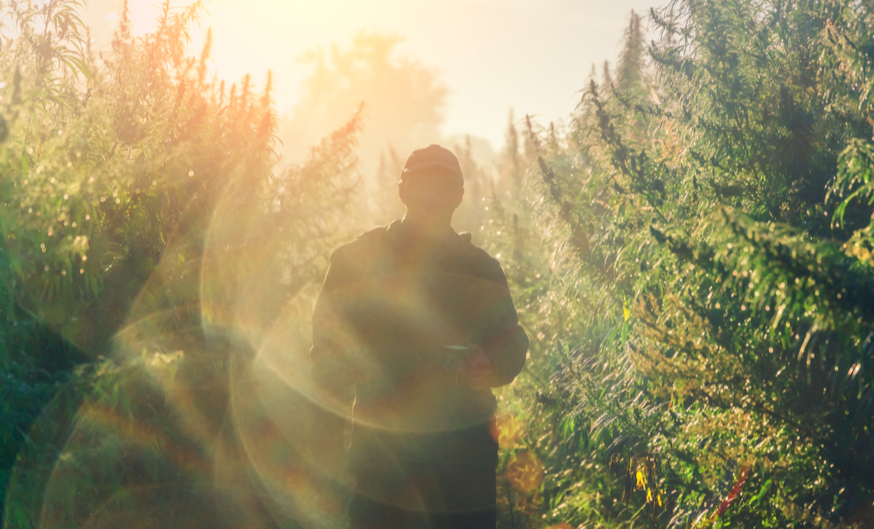 Image: Anton Watman, Shutterstock.com
Shares of leading CBD producer Charlotte's Web Holdings Inc. (TSX: CWEB) dropped by $1.00 on 4.05 million shares on Tuesday following the company's announcement of the pricing of its $67.5 million underwritten public offering.
A syndicate of underwriters led by Canaccord Genuity Corp. has agreed to buy 10 million special units of the company at $6.75 each. Each unit will include a common share and one half-warrant, with full warrants exercisable at $8.50 for two years. Charlotte's Web has also granted the underwriters an over-allotment option to acquire up to an additional 1.5 million units on the same terms for 30 days, which would increase the total proceeds to $77.62 million.
Charlotte's Web says it plans to use the proceeds for business development and for general working capital.
Shares of the company have been hit hard this year, bearing much of the general negativity toward cannabis stocks with little benefit from the recent murmurings of recovery within the sector. In May, the company reported results for its first quarter, chalking up a net loss of US$11.5 million, or 11 cents per share, on revenue of US$21.5 million, compared to last years' Q1 earnings of US$2.3 million, or 3 cents per share.
Still, the company continues to make moves, recently acquiring a US patent for a new variety of hemp, sponsoring a study on CBD, and completing its acquisition of topical CBD product producers Abacus Health Products Inc.
The stock is down 36.42% on the TSX for 2020 and is now trading at $6.32 per share—a far cry from its 52-week high of $27.36.