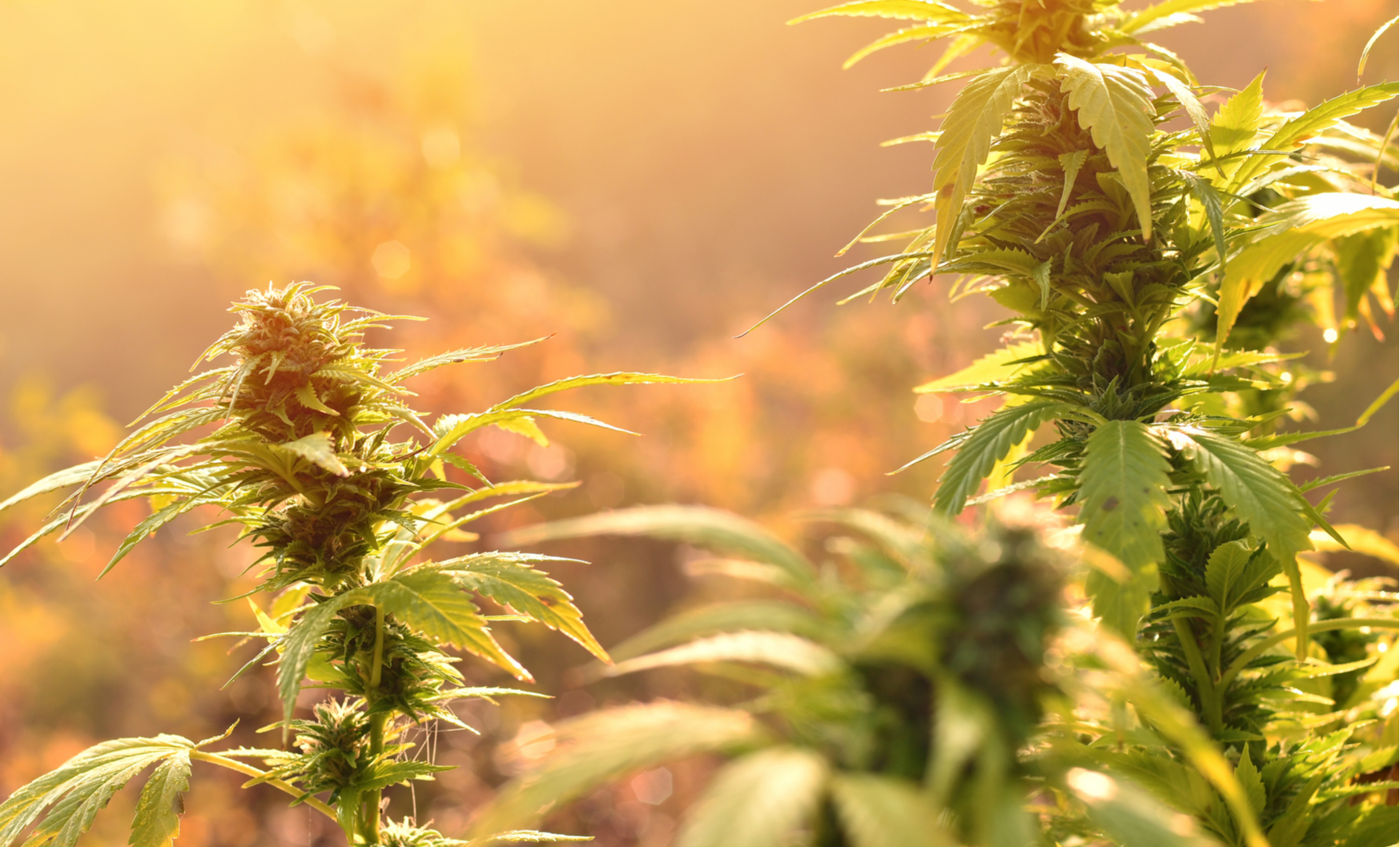 Canopy Growth (TSE: WEED), Canada's biggest cannabis company, burned away 14.9% of its stock valuation following the release of its troubling Q1 earnings report after Wednesday's market close.
Canopy offered no shortage of items for investors to fret over. First, there's its net loss of CAD$1.28 billion, though it attributes about $1.18 billion of this to an expected non-cash extinguishment of warrants held by Constellation Brands (NYSE: STZ), the Fortune 500 corporation with a 38% stake in Canopy. This equals a quarterly loss of $3.70 a share, 428.6% worse than Wall Street expectations of just $0.70 cents a share.
Then there's the 3.8% decline in net revenue from the previous quarter, from $94.1 million to $90.5 million, falling short of analyst expectations despite increasing dry cannabis sales by 13% to 10,549 kilograms. Motley Fool chalks this up to a substantial decline in higher-margin oil and softgel sales, from 40% of the company's total cannabis sales to just 20%. Gross margins worsened as well, though more modestly, edging a single point down from 16% to 15%, primarily due to heavy investment in facilities that have yet to ramp up production.
Adjusted EBITDA fared slightly better, easing 6.1% to a loss of $92 million from last quarter's $97.7 million.
The company appears to be losing market share as competitors move in on the massive player's first-mover advantage. Though CEO Mark Zekulin assures that Canopy still holds "one quarter to one third market share" of the Canadian cannabis market, it is moving closer toward the lower bound of that range.
At the time of writing, the stock is down to $36.18 a share, 14.9% lower than yesterday's close before the bad news and 48.2% down from its 2019 peak of $36.33 a share last April.
This hasn't stopped recently-ousted Canopy ex-CEO Bruce Linton from snapping up more shares in what he calls this "August sale" on Thursday. While the company is certainly falling on some troubled times, it maintains the biggest cash reserves among Canadian growers with $3.1 billion in cash and cash equivalents, even after the recent deal with Acreage. Whether Zekulin can turn around the company's fortunes over the coming months is the question of the day.