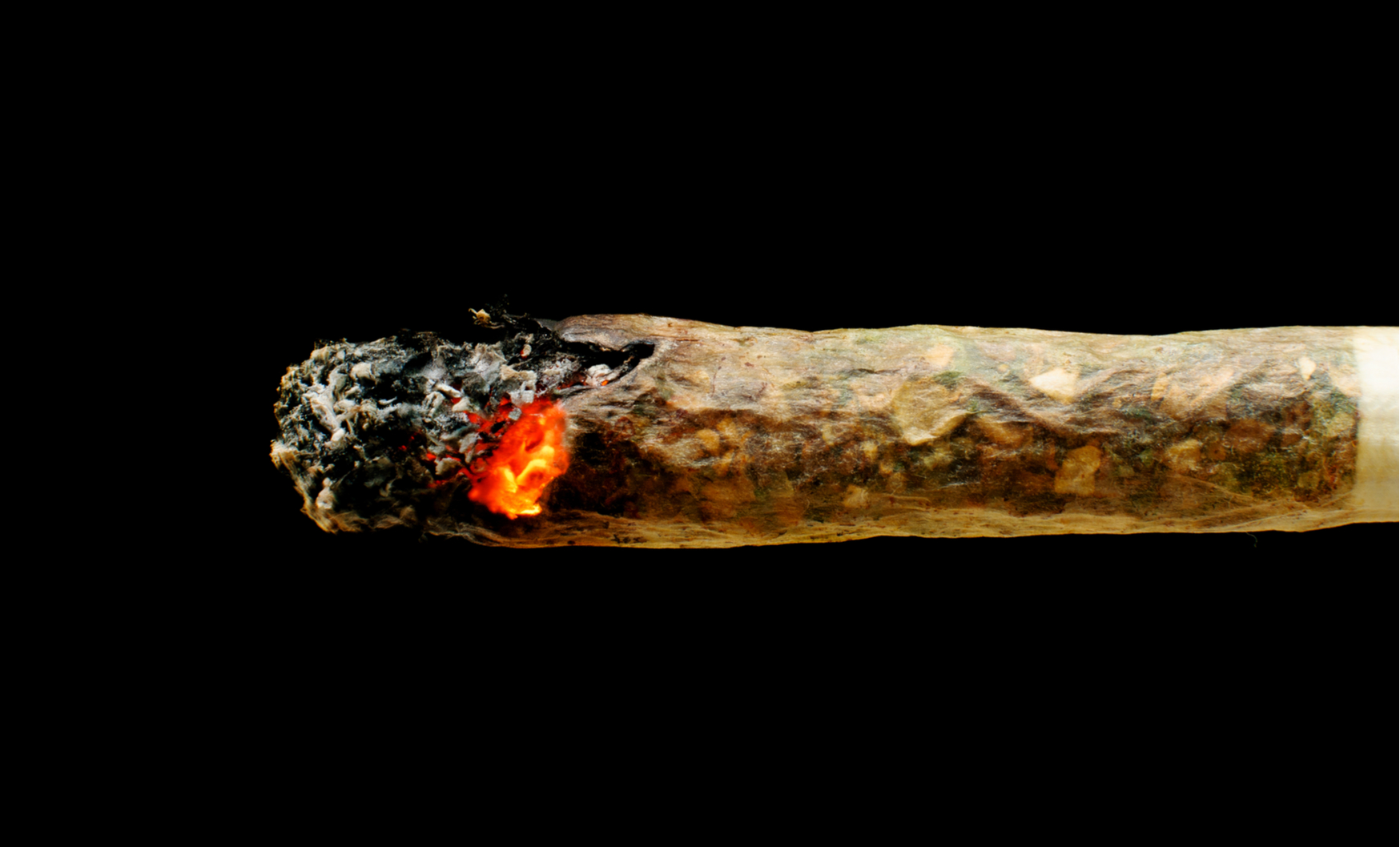 Source: Jan Havlicek, Shutterstock.com
Canopy Growth Corp. (TSX: WEED) shares plummeted to their lowest point since late 2017 Thursday following the company's release of its Q2 2020 earnings report.
The company recorded a net loss of $374.6 million, or $1.08 per share, on revenue of $118.3 million. Though the company was quick to point out that gross revenue from cannabis increased 2% to $94.7 million from the previous quarter, investors seem to be paying more attention to the fact that net revenues actually declined more than 15% in the same period, from $90.5 million to $76.6 million.
Adjusted loss before interest, tax, depreciation, and amortization dropped 69% to $155.7 million from $92.0 million between Q1 and Q2, with operational and corporate expenses almost doubling from $57.8 million to $109.0 million.
Canopy blames the decline mostly on a $32.7 million "restructuring charge" for "returns, return provisions, and pricing allowances" related to weak sales of its "softgel and oil portfolio," along with an inventory write-down of $15.9 million to "align the portfolio with the new strategy." In total, this restructuring took a toll of $40.4 million on the company's gross margins for the quarter, which dropped 32% drop to -13%.
What's more, the company's Canadian cannabis sales dropped almost 7% from $82.1 million to $76.6 million, offset by a 72% boost to its international medical cannabis sales from $10.5 million to $18.1 million.
"It is increasingly unlikely that we will achieve our Q4 milestone of $250 million in revenue," Canopy CEO Mark Zekulin told investors on a conference call Thursday morning.
He, along with representatives from many other cannabis companies, also said that a slow retail rollout in Ontario—the largest market for weed in the country— is the biggest source for many of the pervasive issues plaguing the industry. "There is still a $6 billion Canadian market, if you include the illicit market. That is all there, we are just waiting for stores," he said.
Shares of Canopy dropped more than 14% to $20.96 Thursday.