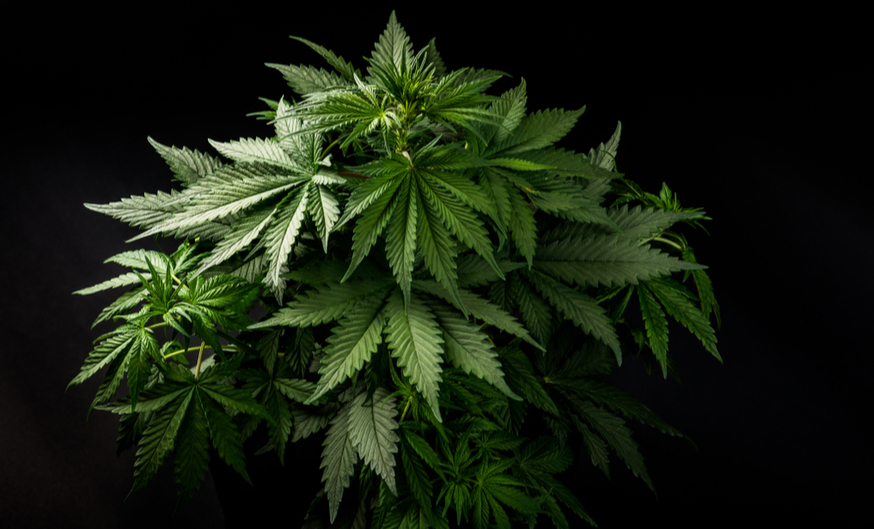 Source: Yarygin, Shutterstock.com
Vancouver-based cannabis producer Chemesis International Inc. (CSE: CSI) announced Monday that it aims to raise up to $5 million through a non-brokered private placement.
Chemesis plans to issue up to 16.39 million units at 30.5 cents, or at least that's what we estimate based on a bit of quick math, as the news release doesn't specify an exact price. Each unit will include a common share of the company and a warrant to purchase an additional share at 40.5 cents for 24 months.
Chemesis aims to be a big, vertically-integrated player in the international cannabis market, and currently operates in California, Puerto Rico, and Colombia. But even considering the struggles the marijuana industry has faced over the past year, it has had a tough past year. Its shares reached a high of $22.50 in early 2019 on news of a US$4 million purchase order for its Puerto Rican subsidiary Natural Ventures, general cannabis hype, and the acquisition of Colombian producer La Finca Interacvivi-Arachna Med SAS. The company soon revealed plans to expand its operations into Michigan, Wisconsin, Missouri, and Illinois, only for its stock to fall along with the marijuana market in the latter half of the year.
For fiscal 2019, the company reported a net loss of $38.08 million on revenue of $9.31 million. For Q1 2020, the company posted a net loss of $2.38 million, or 19 cents per share diluted, on revenue of $4.7 million with $1.8 million in cash on hand. Clearly, investors weren't enthused by these numbers, driving shares of Chemesis to a low of 40.5 cents. Since then, the stock has recovered a bit due to a general cannabis rally.
If that aforementioned 30.5 financing price is even close to accurate, it's a steep discount from the stock's recent valuation. Just before the deal was announced, Chemesis shares sat at 95 cents, on the decline from a January peak. After the announcement, the stock dropped 25 cents to 70 cents per share.