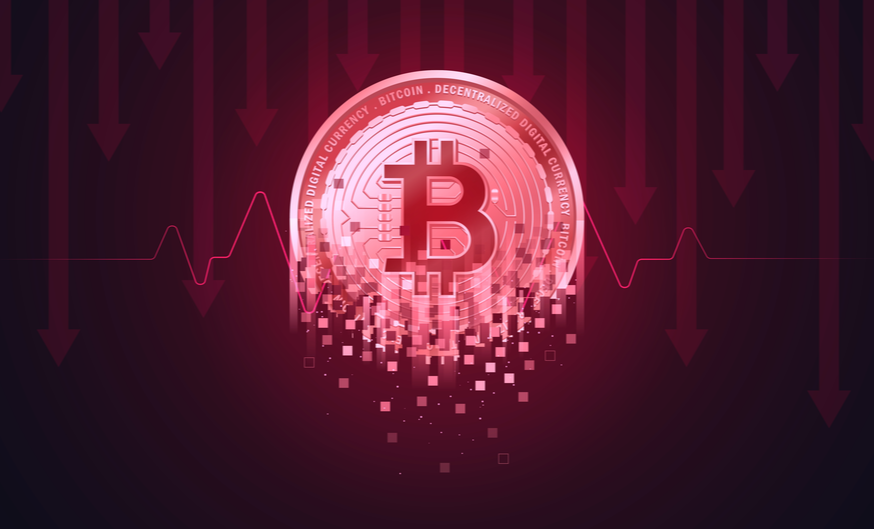 Image source: Sittipong Phokawattana, Shutterstock.com
Bitcoin sank below US$40,000 on Monday, making it the worst annual start for the cryptocurrency since at least 2012.
Bitcoin prices rebounded a bit after falling as much as 6% to a low of $39,774. The digital currency has dropped almost 40% since reaching an all-time high in November.
The volatility is stark even for Bitcoin, which has gained abundant attention during the COVID-19 pandemic. We've noticed as the cryptocurrency has stolen much of gold's shine, rising in 2020 as the price of gold has declined slightly. As digital money gains mainstream attention, major institutions have entered into the market. But with the Fed signalling interest rate shifts, investors are flocking to safer assets and crypto has suffered.
But while the outlook for Bitcoin has certainly soured, its recovery later in the day may indicate that the year could not be as negative as proponents fear. As always, it's impossible to make any real predictions about cryptocurrency—anyone with a crystal ball is as suspect as ever.