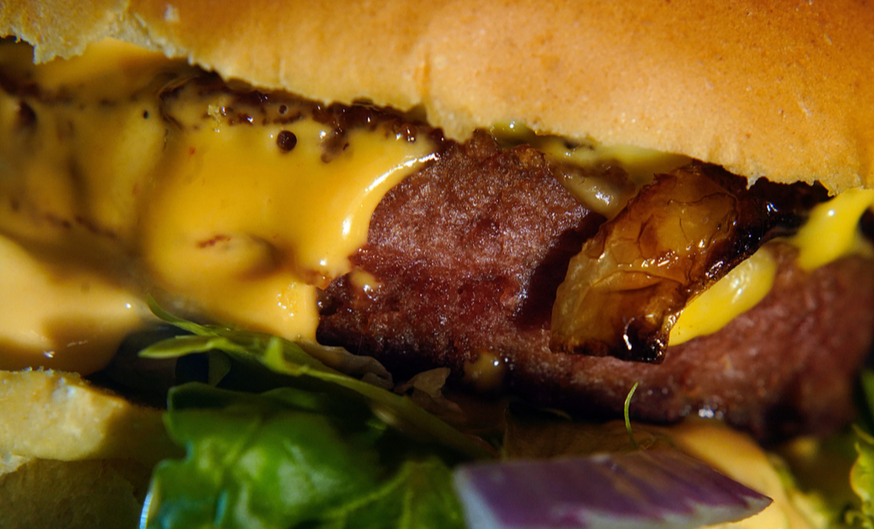 If faux-meats weren't on the market menu before, they certainly are now. After a stellar May 1 IPO from Beyond Meat (NASDAQ:BYND) saw shares climb 163% during the first day of trading, the stock has continued to rise. Today, it sits above $92 a share, more than triple its initial $25 price tag.
But with short sellers now accounting for 43% of trade volume, some investors are wondering whether BYND—the latest in a string of high-profile, unprofitable businesses to go public—is due for a steep correction.
Breaking Down Beyond Meat
Based in Los Angeles, Beyond Meat has been around since 2009, when founder Ethan Brown launched the company with a mission to replace traditional meats with eco- and health-friendly plant-based alternatives. They started by putting a mock chicken product on Whole Foods' shelves in 2013, and steadily grew into a top performer in the faux-meat space.
Beyond Meat became something of a household name almost overnight. Today, their burger patties are sold in the meat sections of thousands of supermarkets worldwide, with big-name fast food joints like A&W, Carl's Junior, and—most recently—Tim Hortons featuring Beyond Meat options prominently on the menu. All this exposure has buoyed the Beyond Meat brand, contributing to its current $5.5 billion valuation.
Bears Eye the Faux-Meat Unicorn
Beyond Meat is the second-hottest U.S. IPO of the year. It's also currently one of the top 20 most-shorted companies on the market. So who's to be believed: the bulls or the bears?
It depends on who you ask. Analyst Alexia Howard estimates that the U.S. meat-substitute market could reach $40.5 billion over the next decade, with Beyond Meat poised to be a major player. It's true that as climate change shifts consumer choices and buyers reach for health-conscious options, plant-based meat alternatives are already trending.
Still, many are leery of the stock's Cinderella story. Skeptics cite the fact that the company has lost money ever since its inception, hemorrhaging more than $25 million annually since 2016. Not to mention that it stands in a field of fierce competitors, including both plant-based meat companies like Impossible Foods and traditional meat giants like Tyson, who recently announced their own upcoming foray into faux-meat. It's worth noting that even Howard's own price target lies at $81 a share—$11 less than its current market price.
There's no guessing just how far this plant-based bird will soar, but for now, all but the most optimistic of us will likely be waiting for a pullback before digging in to BYND stock. Time will tell just how much meat there is on them bones.