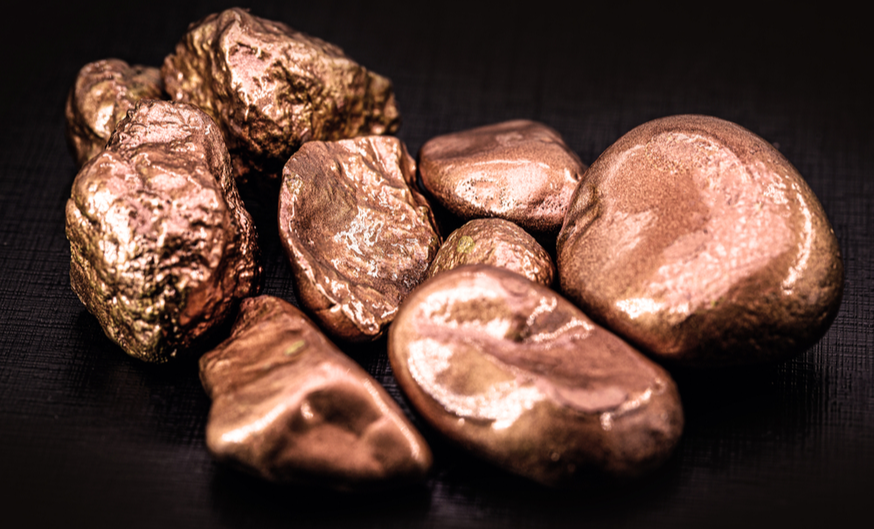 Image source: RHJPhtotoandilustration, Shutterstock.com
Junior copper explorers Bell Copper Corporation (TSX-V: BCU) announced a $2 million non-brokered private placement on Wednesday.
The company plans to issue 13.33 million special units at $0.15 each. Each unit will consist of a common share and a full warrant, exercisable at $0.25 for two years following the date of issuance. Crescat Capital LLC has already agreed to subscribe to $1 million of the offering.
Bell Copper aims to uncover a large discovery in Arizona, historically a massive region for the metal. The company owns an interest in two porphyry mineral systems (Perseverance and Big Sandy) on the same trend as Rio Tinto Ltd.'s (ASX: RIO) Resolution Copper joint venture project, one of the biggest known untapped copper deposits in the world.
The company resumed drilling at Big Sandy back in March, uncovering what its team believes is a newly-discovered porphyry system they had been working to hunt down. Since then, we haven't seen much news from the company, aside from a previous private placement shortly after.
Shares of Bell Copper rose 4 cents following news of the private placement, closing at 27 cents on Wednesday.