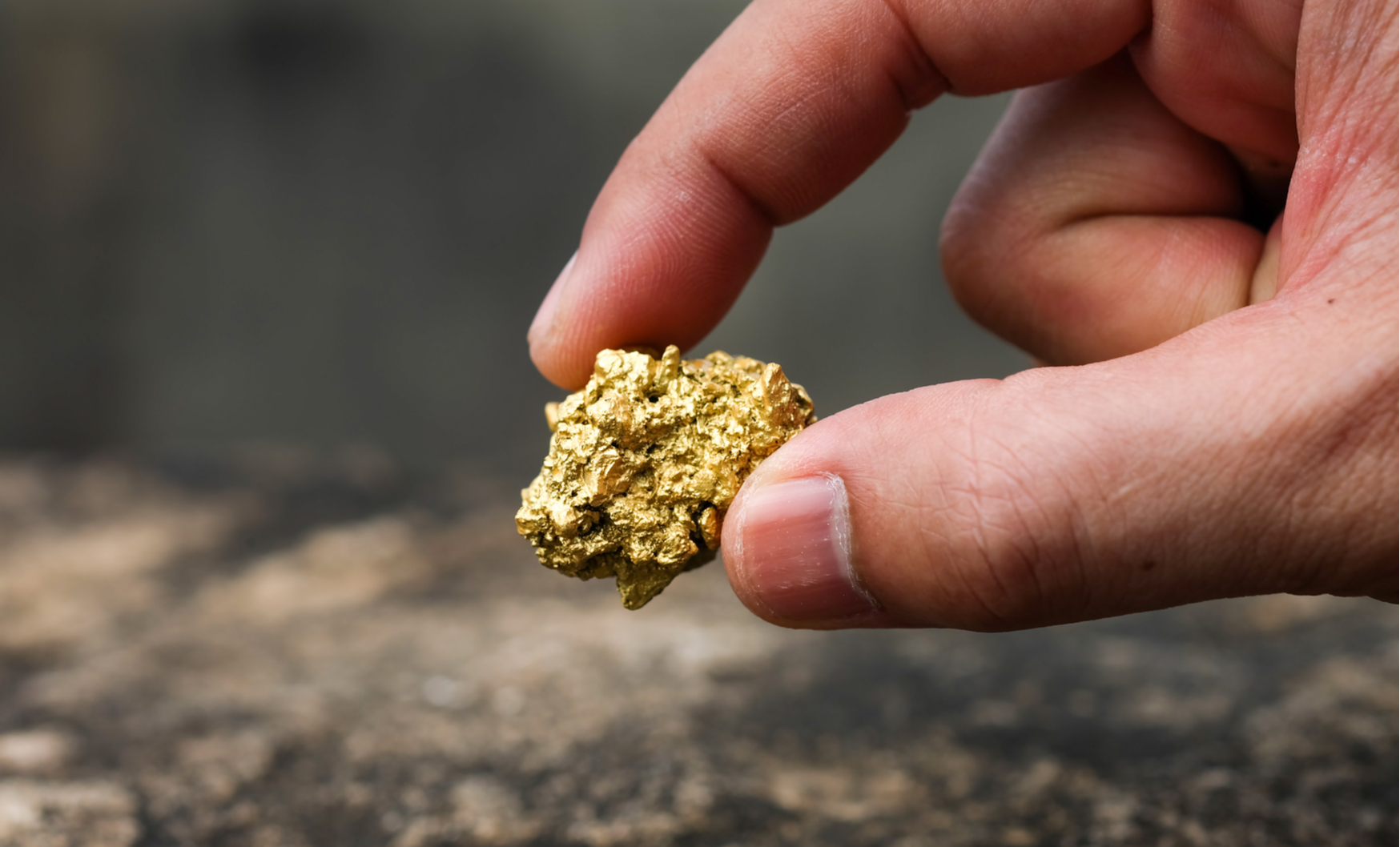 Source: Phawat / Shutterstock
Ascot Resources Ltd. (TSX-V: AOT), up 1 cent today to 59 cents a share, announced a fresh round of assays Thursday from five holes at the ongoing drill program at its Premier Project in northwestern British Columbia. The results included 8.43 metres of 24.45 g/t gold, as well as 7.01 metres of 7.34 g/t gold.
Ascot's Premier project is situated around the historic Premier underground mine site, which produced 2 million ounces of gold and 45 million ounces of silver before shuttering in 1952. Later, Premier became an open-pit mine under Westmin Resources, producing 260,000 ounces of gold and 5.1 million ounces of silver, before being purchased by Boliden Ltd. in 1998 and closing in 2001. Now, Ascot has an option to earn a 100% interest from Boliden, with payments in escrow, and is "in the process of completing the closing condition of the agreement" according to Ascot's website.
This latest assay is the sixth set of results from Premier. Ascot began drilling there in April. Until now, assays have revealed small but dense, high-grade pockets of gold throughout the target areas of the project, including 56.8 g/t gold across 1.65 metres and 69 g/t gold over 0.85 metres in holes at the Big Missouri Zone. These latest results show the resource might have more to offer than just a few tiny—but flashy—grades. According to President and CEO Derek White, the company still awaits half of the assay results from the 45,000 metres of drilling the company has completed this season on the Premier property.
Before Mr. White took the reins at Ascot in 2017, he was a principal at Traxys Capital Partners, a mining investment firm. Before that, he was the CEO of KGHM International Ltd. from 2012 to 2015, and from 2004 to 2012 held positions as Executive Vice President of business development and CFO at Quadra FNS Mining Ltd. The company's COO, John Kiernan, is a seasoned mining engineer who previously worked as the vice president for project development for Magellan Minerals before it was acquired by Anfield Gold Corp., and as director of Kapuskasing Gold Ltd.
Since drilling began at Premier in April, shares of Ascot have more or less steadily declined, dropping 15 cents from 78 cents a share to 59 today. So far, investors don't seem particularly enthused by the project, though they are surely encouraged by today's results.